Newsletter May 2022
Welcome Back!
Thursday May 19th, 2022 is the 11th Global Accessibility Awareness Day (GAAD). This is a time set aside to focus on digital technology solutions. We all appreciate using digital communications, products, and services when they function as intended. Most of us become very frustrated when they don't.  What we wanted to do, we can't. For many of the over one billion people who live with disabilities/impairments, their access to digital communications, products, and services is often too difficult or they cannot use them at all.  This statement is not just an opinion. In 2021, after testing 1M websites, Web Aim reported that home pages had 97.4% WCAG 2 errors.  A Life Worth Living is committed to being part of the solution.  In the June Newsletter, we will share how.

Featured Article
Unless you're blind or know someone who is, you might not know that blind people use the same smartphones as sighted people. In fact, many blind people use touch-screen smartphones every day. The secret is that smartphones have a screen reader, a tool that allows blind people to use a mix of gestures and taps, along with vibrations or audio feedback, to use their apps.
Latest Resource Library Articles
As the recent head of the Windows Insider Program, Dona Sarkar led a bustling community of 17 million pre-release Windows customers around the world. Now head of advocacy for Microsoft's Power Platform, she still travels constantly, crossing oceans and continents, to meet customers in person, gather feedback, manage releases and work with engineers — all in the name of building great software. And that's just her day job.
When it comes to accessibility, Anne Taylor is not afraid to share her point of view. Serving as Director of Supportability in Microsoft's Accessibility program, she ensures the teams designing Microsoft products and services always consider people with disabilities.
As a human resources exec, Chuck Edward has long championed the voices of others and encouraged their stories. He has traveled globally, from India to Romania, with thoughtful advice for employees and job candidates to be vulnerable, open-minded and authentic. He's a well-known, compassionate mentor who enjoys coaching people and shaping an inclusive culture that gives everyone "permission to be real.".
For June 10th we have a block of tickets for the Tigers vs Blue Jays at Comerica Park 7:10pm.  Use this link to get information and tickets:   Tigers vs Jays June 10, 2022 – A Life Worth Living
Our Podcasts are now being carried on the Apple Platform! You can subscribe by using this link: Better Together – On Apple Podcasts or if you prefer Anchor/Spotify try here:  Better  Together – On Anchor/Spotify
Our Business Accessibility Toolkit (BAT) initial course is ready.  The Accessible Digital Communications (ADC)  Course is  a must for business owners and professionals to get a firm grounding in accessibility concepts and universal design.   We have other courses being created with very important participants in the Accessibility space.  Currently we are coordinating courses for accessibility coding, audio description and document accessibility.  These offerings are aimed at providing specific professional skill development.
A Life Worth Living consistently creates defined goals and sets them as milestones that we track to in order to provide concrete examples of our progress for our team and the public.   The current targets that we are sharing for 2022 are:
We now have over 3000 followers on Facebook!  Thank you for your engagement and support.

Our core Business Accessibility Toolkit launch in June! – still on track!

Premium Courses are being added in partnership with our allies to build skills you can use in your profession.   The first course is ready and more are ready soon.   Link:  ALWL Professional Accessibility Training – by A Life Worth Living
And A Continued Thank You…
A Life Worth Living would like to extend a special thank you again to the Paradise Gaming Centre and  Ontario Charitable Gaming Association – It is through the opportunity to raise bingo revenues that we are able to continue our work building our resource library to help change the disability narrative one story at a time. Play Bingo!  Thank you.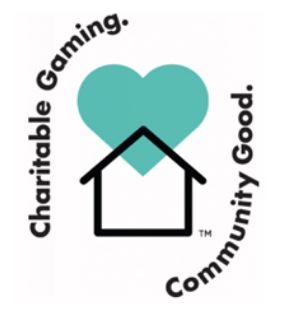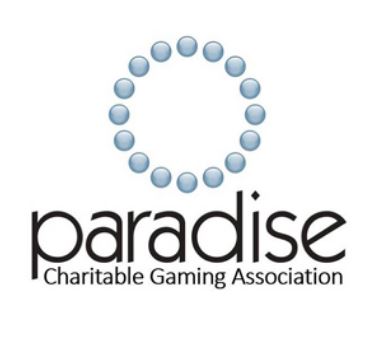 With your donation to our online Resource Library and experienced-based Training Courses, you open the door to answers.
Let's change the Disability Narrative One Story at a Time.
You can also help A Life Worth Living by sharing our stories the following ways: