Newsletter January 2022
Welcome Back!
Happy New Year! Starting off every new year is World Braille Day. If you like to snuggle up to read a non-digital book, you will understand how important it is for blind people to have braille books to read at their own pace while savoring every word and forming relationships with the characters. Or have you ever brought home fast food only to find out you don't know which is which because it isn't identified. Louis Braille, who lost his sight at three, developed the braille code when he was 15. His discovery of braille, which opened up the written word to millions of low vison and blind people, is as important as the discovery of the printing press to the sighted.

Latest Resource Library Articles

For many Canadians who are blind or visually impaired, braille is the key to literacy and independence. Braille is for the blind, what print is for the sighted. To that end, Braille Literacy Canada promotes the use and availability of braille in Canada.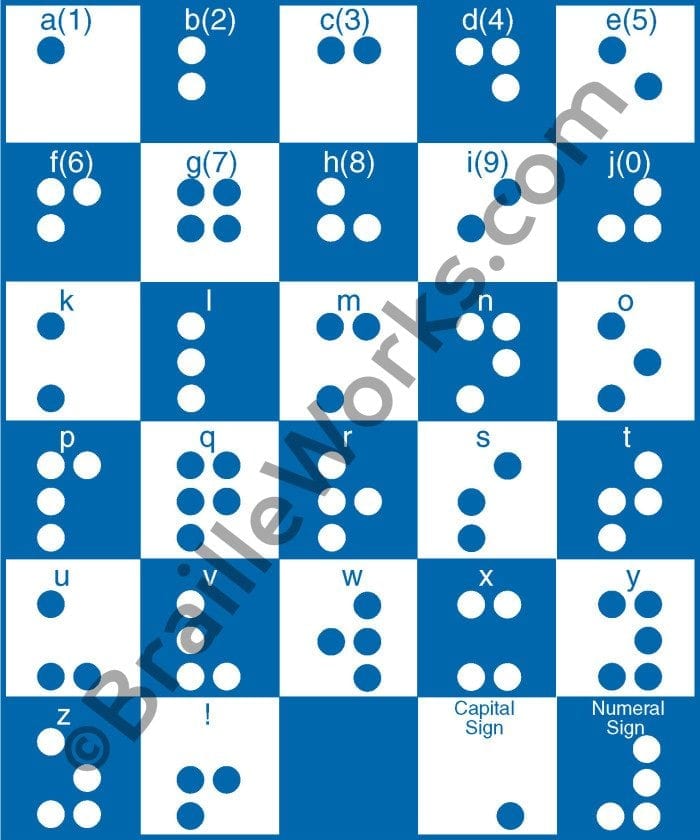 A blue grid displaying the Braille Alphabet
Braille History – French Military Combat Code Evolves to Bring Literacy and Independence to Millions
Chocolatier extends accessible braille box beyond holiday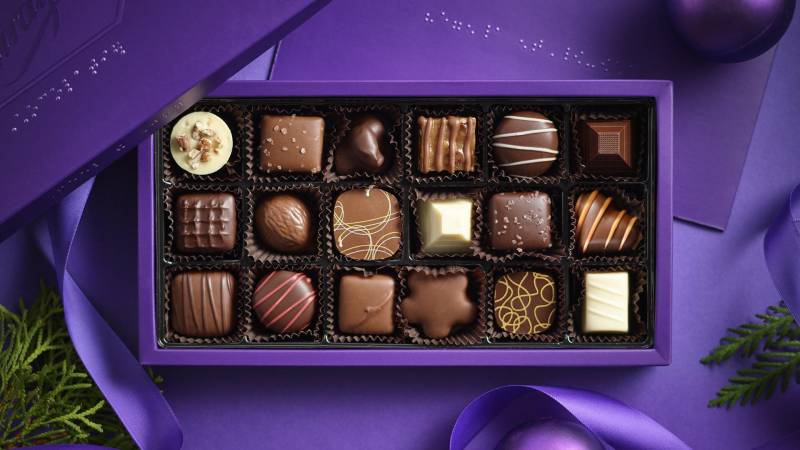 Purdys Chocolatier's first-of-its-kind product box uses braille to make shopping for chocolate accessible to the blind community.
What's Happening
Our Podcasts are now being carried on the Apple Platform! You can subscribe by using this link: Better Together – On Apple Podcasts
Our Business Accessibility Toolkit (BAT) initial course is ready.  The Accessible Digital Communications (ADC)  Course is  a must for business owners and professionals to get a firm grounding in accessibility concepts and universal design.   We have other courses being created with some very important participants in the Accessibility space.  Currently we are coordinating courses for accessibility coding, audio description and document accessibility.  These offerings are aimed at providing specific professional skill development.
And A Thank You…
A Life Worth Living would like to extend a special thank you again to the Paradise Gaming Centre and Ontario Charitable Gaming Association – It is through the generous funding that we are able to continue our work building our resource library website to help change the disability narrative one story at a time. During this challenging time Paradise has been a lifeline.  Thank you.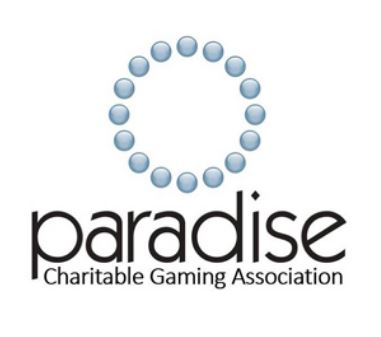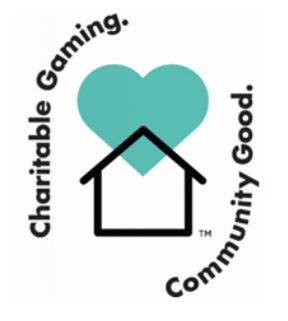 Milestones
A Life Worth Living consistently creates defined goals and sets them as milestones that we track to in order to provide concrete examples of our progress for our team and the public. The current targets that we are sharing for 2022 are:
"Soft Launch" of our core Business Accessibility Toolkit in Q1 with full launch in Q2

Premium Courses are being added in partnership with our allies to build skills you can use in your profession.

Also as of January we exceeded 1300 Facebook Followers…keep sharing our stories!
We Need Your Help
With your donation to our online Resource Library and experienced-based Training Courses, you open the door to answers.
Let's change the Disability Narrative One Story at a Time.
Spread The Word
You can also help A Life Worth Living by sharing our stories the following ways: