We Build Stores With Disabilities In Mind. Why Not Websites?
By Ben Crudo, Contributor | Huffington Post, September 7, 2018
Users with hearing impairment, vision loss and dyslexia deserve the same access as everyone else.
The internet has long been known as the great equalizer, democratizing access to information for the masses. But a glaring oversight has lately drawn the attention of advocates and shoppers alike: the lack of websites and online stores accessible to people with disabilities.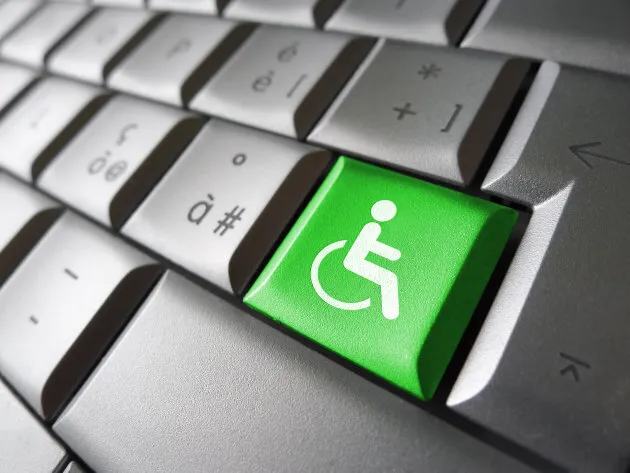 An overlooked market
Beyond the fact that people with disabilities deserve the same access to information and opportunities as everyone else, this oft-ignored demographic comes with a lot of purchasing power.
More than 5.3 million Canadians and nearly 60 million Americans live with some sort of disability.
Online retailers are discovering that excluding that many potential customers carries serious downsides. If customers have challenges finding products, or figuring out how to check out, fewer sales are made. And the inverse is equally true: sites that prioritize accessibility enjoy some of the strongest user rates — and profits — around.
How did they do it? Not through a big marketing push, or a campaign tugging at the heartstrings of existing donors. They simply improved the accessibility of their website. Some updated tags on the backend, and a new mobile-friendly design, and suddenly, the "Donate Now" button was blowing up — along with the checkout for the WWF's online store.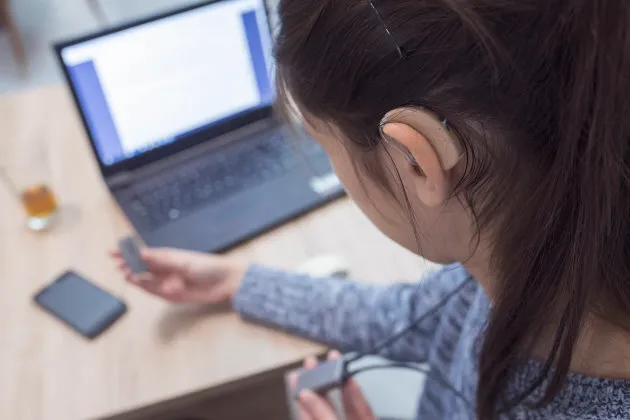 Likewise, search engines are built to favour sites designed with accessibility in mind. Retailers that pay attention to technical details — from tagging images with alt text, to having well-defined structure title tags — see a proportionate boost on Google in return for their efforts to prioritize accessibility.
Putting accessibility on the radar
But incorporating accessibility into online store design doesn't require an Amazon aesthetic or budget. As the founder of an e-commerce agency that builds online stores, I believe accessibility and eye-catching design can coexist. In fact, getting this right — and creating a truly engaging and intuitive experience — yields benefits for all shoppers, regardless of their abilities.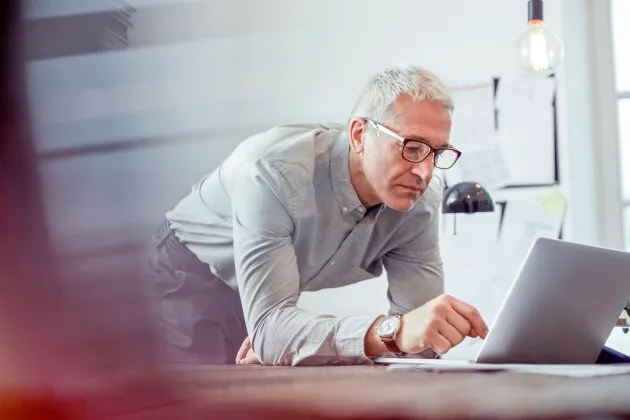 A number of organizations have taken up the call of bringing accessibility online, including for e-commerce users. The W3C Web Accessibility Initiative develops and promotes guidelines and support materials meant to optimize the web for people with all abilities. Meanwhile, the proposed Accessible Canada Act, which the federal government has already earmarked $290 million to implement, includes a special focus on information and communication technology.
The Web Accessibility Initiative lists a number of easy steps that can improve access for all users right now. In my experience as an e-commerce consultant, something as simple as considering font sizes, paying attention to colours and contrast, or making sure the copy is written at a high-school reading level can open up a site to a significant portion of the population. The same goes for ensuring sites work well across all devices: for instance, mobile sites often require bigger text to be visible for aging users — or anyone who's sick of squinting into their phone.
It might sound complicated or costly, but considering accessibility from the outset of the design process adds little in the way of time or cost, and it has the potential to increase the value of a site exponentially, for users and businesses. As we continue to examine best practices for inclusion and diversity in other areas of society, it's only a matter of time before attention turns to how this plays out online. For shoppers who find many of today's e-commerce sites to be an accessibility minefield, it won't be a moment too soon.
About This Article:
A Life Worth Living has copied the content of this article under fair use in order to preserve as a post in our resource library for preservation in accessible format. Explicit permission pending.
Link to Original Article: https://www.huffingtonpost.ca/ben-crudo/website-design-for-disabilities_a_23518259/