TV has 'utterly failed' disabled people, writer Jack Thorne says
Posted by BBC News | August 23, 2021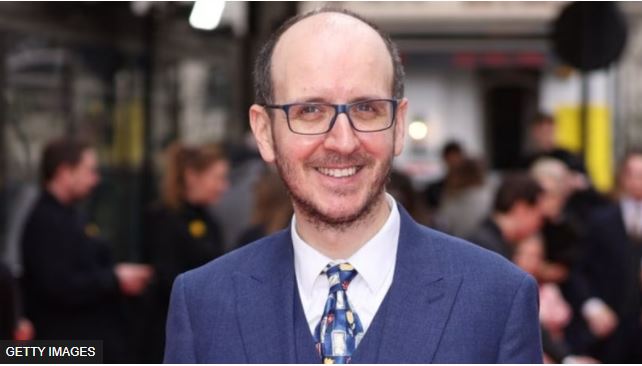 His Dark Materials and Enola Holmes screenwriter Jack Thorne has accused the TV industry of "utterly and totally" failing disabled people.
Thorne described disability as the "forgotten diversity" and called for new quotas to improve representation.
"The TV world is stacked against the telling of disabled stories with disabled talent," he said in the Edinburgh TV Festival's keynote speech.
Thorne's TV credits also include Kiri, The Virtues and National Treasure.
His theatre work includes writing the hugely successful play Harry Potter and the Cursed Child, for which he won an Olivier Award in 2017.
In the MacTaggart Lecture – one of the most high-profile speeches in the media calendar – Thorne explained that he had developed a condition called cholinergic urticaria at the age of 20.
'An afterthought'
"I was allergic to outside heat, I was allergic to artificial heat, and I was allergic to my body movement," he said. "Every time I moved, I would develop welts, and was in pain.
"My condition was invisible. I didn't experience prejudice… and as such, I have had opportunities that my disabled family have not."
Thorne reflected on the devastating impact of the Covid-19 pandemic on those with underlying health conditions before outlining improvements the TV industry could make for employees with disabilities.
"TV has failed disabled people. Utterly and totally," he said. "Disability is the forgotten diversity, the one everyone leaves out of speeches.
"Gender, race, sexuality, all rightly get discussed at length. Disability gets relegated out. In conversations about representation, in action plans, and new era planning, disability is confined to the corner, it remains an afterthought."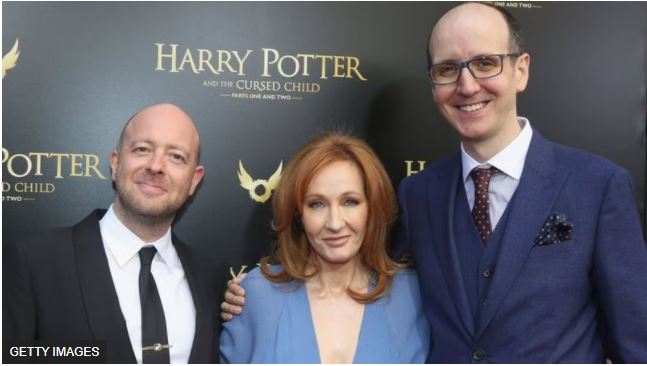 He took particular issue with non-disabled actors being cast in disabled roles
"Actors – actors I admire – have taken roles they shouldn't have," he said. "I've been complicit in some of those decisions."
He referred to the 2020 US film Come As You Are, about three disabled friends going on a road trip to lose their virginities, as an example of where casting could have been more representative. "None of these three characters were played by disabled actors. Something as sensitive as disability and sex – really sensitive – and they couldn't find disabled actors to play the roles?"
Thorne also highlighted the large number of Oscar winners who had won for portraying disabled characters.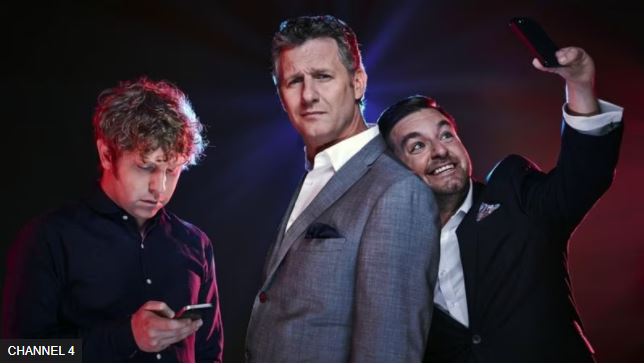 Thorne went on to highlight the disabled talent already working in the TV industry, and called for them to be offered more high-profile drama roles.
"Mat Fraser did a demon Richard III for Northern Broadsides theatre company. Give him that same villain role on television," he said. "Cherylee Houston rips up Corrie [Coronation Street] every time she appears on it. Make her the next Sarah Lancashire.
"And someone is going to build a show around Ruth Madeley, and when they do they'll realise she is one of the talents of our time."
Thorne said that, while many networks had made positive noises about improving representation, setting targets was required to bring about true change.
"In order to get this diversity, disability needs quotas. Desperately needs quotas," he said. "There is an intention to change, but that intention is not backed up by impositions on the makers to change their ways."
About This Article:
A Life Worth Living has copied the content of this article under fair use in order to preserve as a post in our resource library for preservation in accessible format. Explicit permission pending.
Link to Original Article: https://www-bbc-com.cdn.ampproject.org/c/s/www.bbc.com/news/entertainment-arts-58308700.amp