Newsletter March 2022
Welcome Back!
March is Down Syndrome Month. There are three types of Down Syndrome which is identified from chromosome studies at birth – Trisomy 21, Translocation and Mosaicism. During the mid-19th century, children and young adults with Down syndrome were often institutionalized or sent to a medical asylum, while integration with the general population was unheard of. It was not until the mid-20th century, the movement to integrate people with Down syndrome took hold. March 21st, World Down Syndrome Day is a global awareness day which has been officially observed by the United Nations since 2012. Please take a moment to celebrate the achievements and awards earned by visiting their stories in our Resource Library.

Featured Article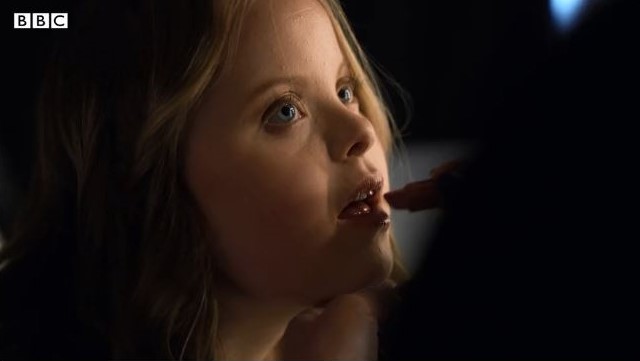 Beth Matthews, 22, from Swansea, tried modelling after her cousin saw the work of Ellie Goldstein, who also has Down's syndrome and has represented Gucci. Beth has signed for the same agency as Goldstein – Zebedee – which represents people with disabilities and other physical differences.
Latest Resource Library Articles
Scaffolder With Down Syndrome Wins Award For Britain's Top Apprentice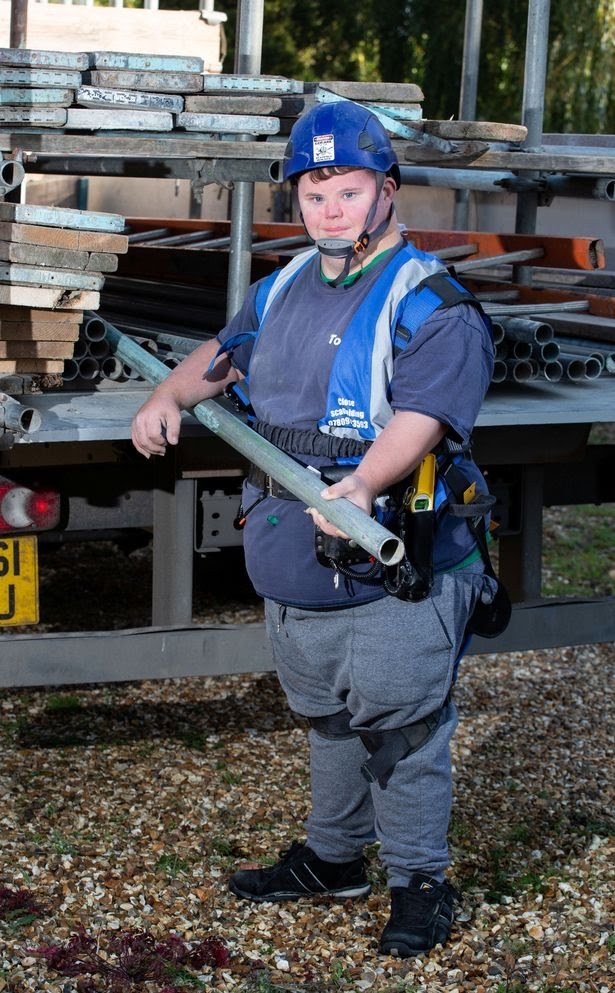 Todd Scanlon was quickly hired after his trial at Martyn Coles saw him impress customers and colleagues with his professionalism and enthusiasm
How People With Down Syndrome Are Improving Google's Voice Recognition Tech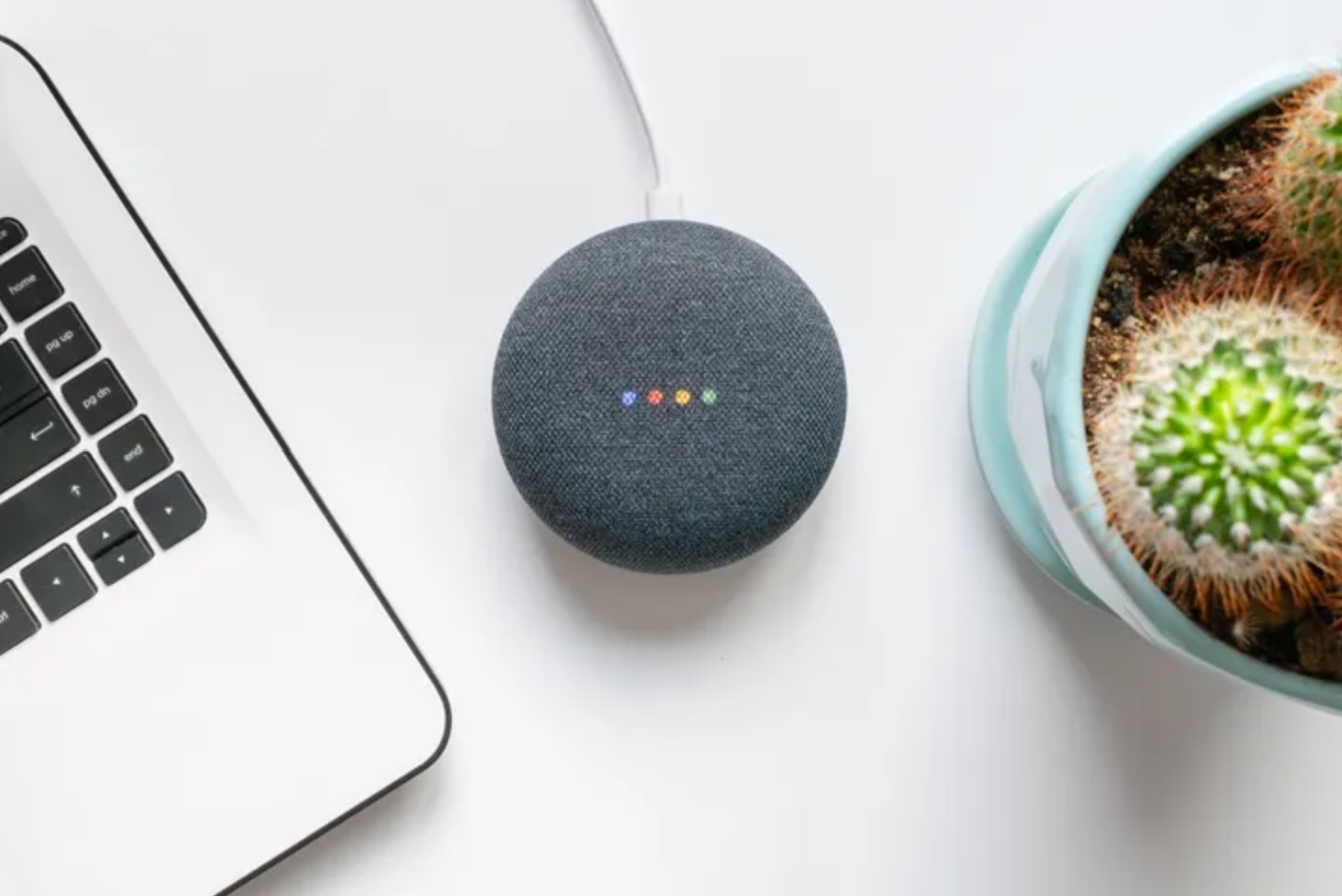 The company's new project aims to make speech recognition software more accessible.
Florida Man Becomes First Person With Down Syndrome To Finish Ironman Triathlon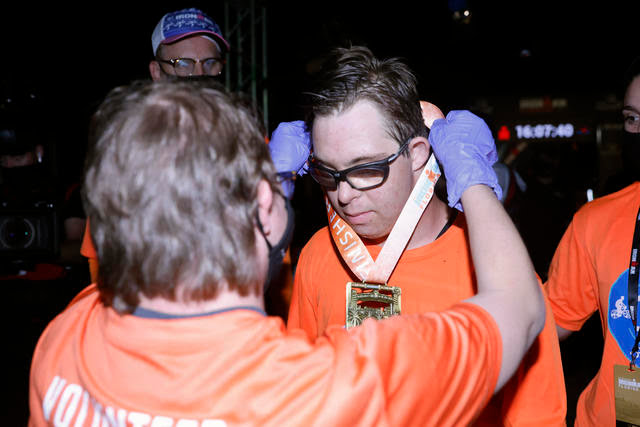 Chris Nikic became the first athlete with Down Syndrome to complete an Ironman triathlon. The 21-year-old from Maitland, Florida earned himself a Guinness World Record for finishing the race, and his milestone was considered a "historic achievement" by the Special Olympics.
Our Podcasts are on the Apple and Anchor/Spotify Platforms. You can subscribe by using this link: Better Together – On Apple Podcasts or if you prefer Anchor/Spotify try here: Better Together – On Anchor/Spotify. We recommend you listen to our latest Episode 6 Surviving a Brain Injury hosted by Phil Peck. We are very lucky to have great hosting talent and guests for our entire series. Our Business Accessibility Toolkit (BAT) initial course is ready. The Accessible Digital Communications (ADC) Course is a must for business owners and professionals to get a firm grounding in accessibility concepts and universal design. We have other courses being created with very important participants in the Accessibility space. Currently we are coordinating courses for accessibility coding, audio description and document accessibility. These offerings are aimed at providing specific professional skill development.
A Life Worth Living consistently creates defined goals and sets them as milestones that we track to in order to provide concrete examples of our progress for our team and the public. The current targets that we are sharing for 2022 are:
Our social media presence on Facebook, Instagram, LinkedIn and Twitter are very active. We encourage you follow us by using the links at the end of this newsletter.

Our core Business Accessibility Toolkit in Q1 with full launch in Q2 – still on track!

Our Premium Courses are being added in partnership with our allies to build skills you can use in your profession. Our first course is now in testing and will soon be ready for people to enroll.
And A Continued Thank You…
A Life Worth Living would like to extend a special thank you again to the Paradise Gaming Centre and Ontario Charitable Gaming Association – It is through the opportunity to raise bingo revenues that we are able to continue our work building our resource library to help change the disability narrative one story at a time. Play Bingo! Thank you.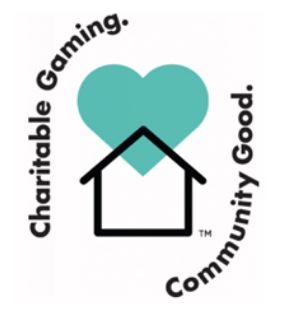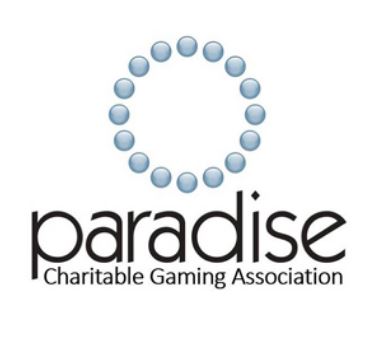 With your donation to our online Resource Library and experienced-based Training Courses, you open the door to answers.
Let's change the Disability Narrative One Story at a Time.
You can also help A Life Worth Living by sharing our stories the following ways: