Newsletter June 2022
Welcome Back!
In our May Newsletter A Life Worth Living celebrated the 11th Global Accessibility Awareness Day (GAAD) – a time set aside to focus on digital technology solutions usable by all abilities. A Life Worth Living is committed to being part of the solution and are pleased to announce the launch of our Business Accessibility Toolkit and Advanced Professional Courses June 9th, at The Windsor Club.

Featured Article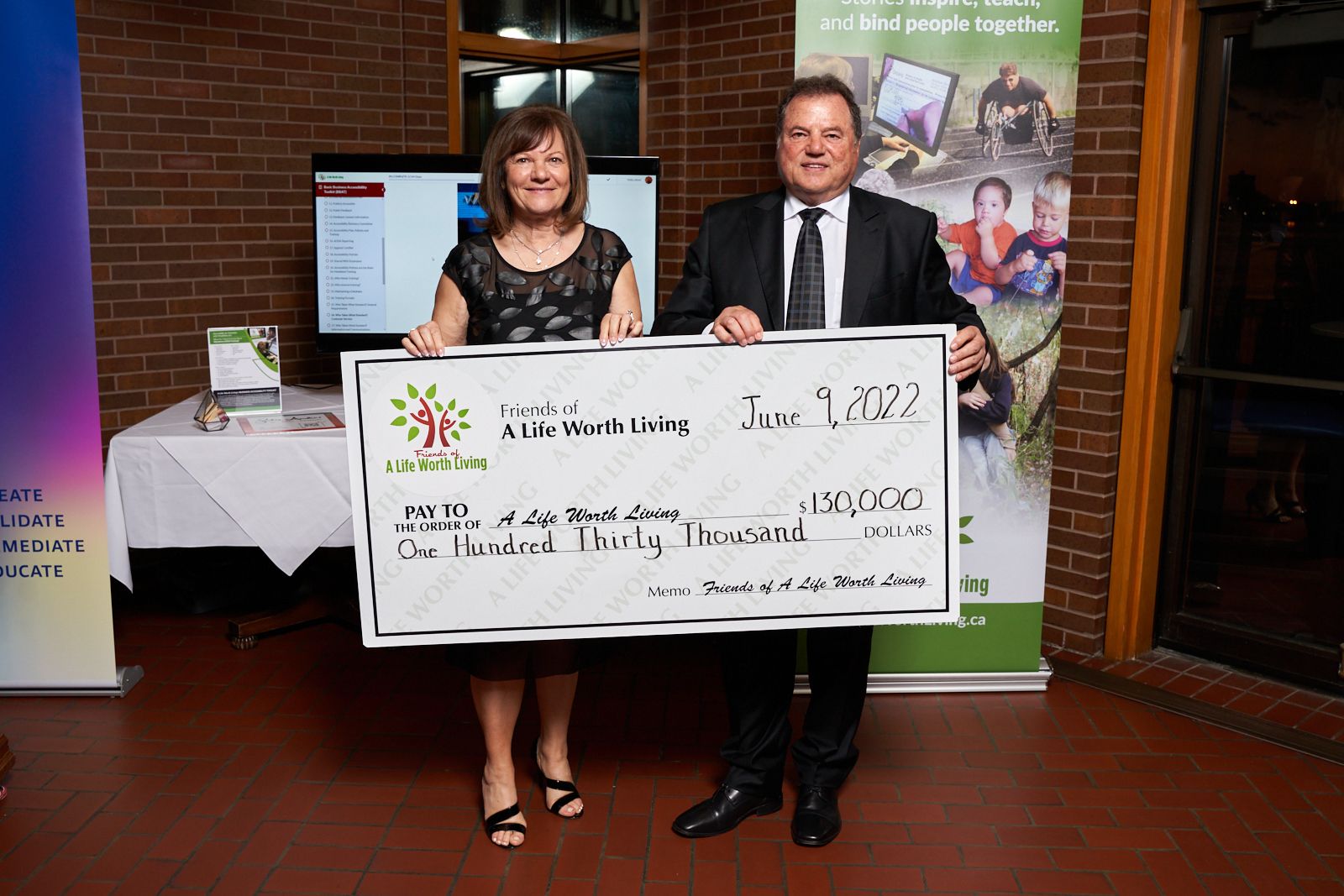 Carl and Rina Grossi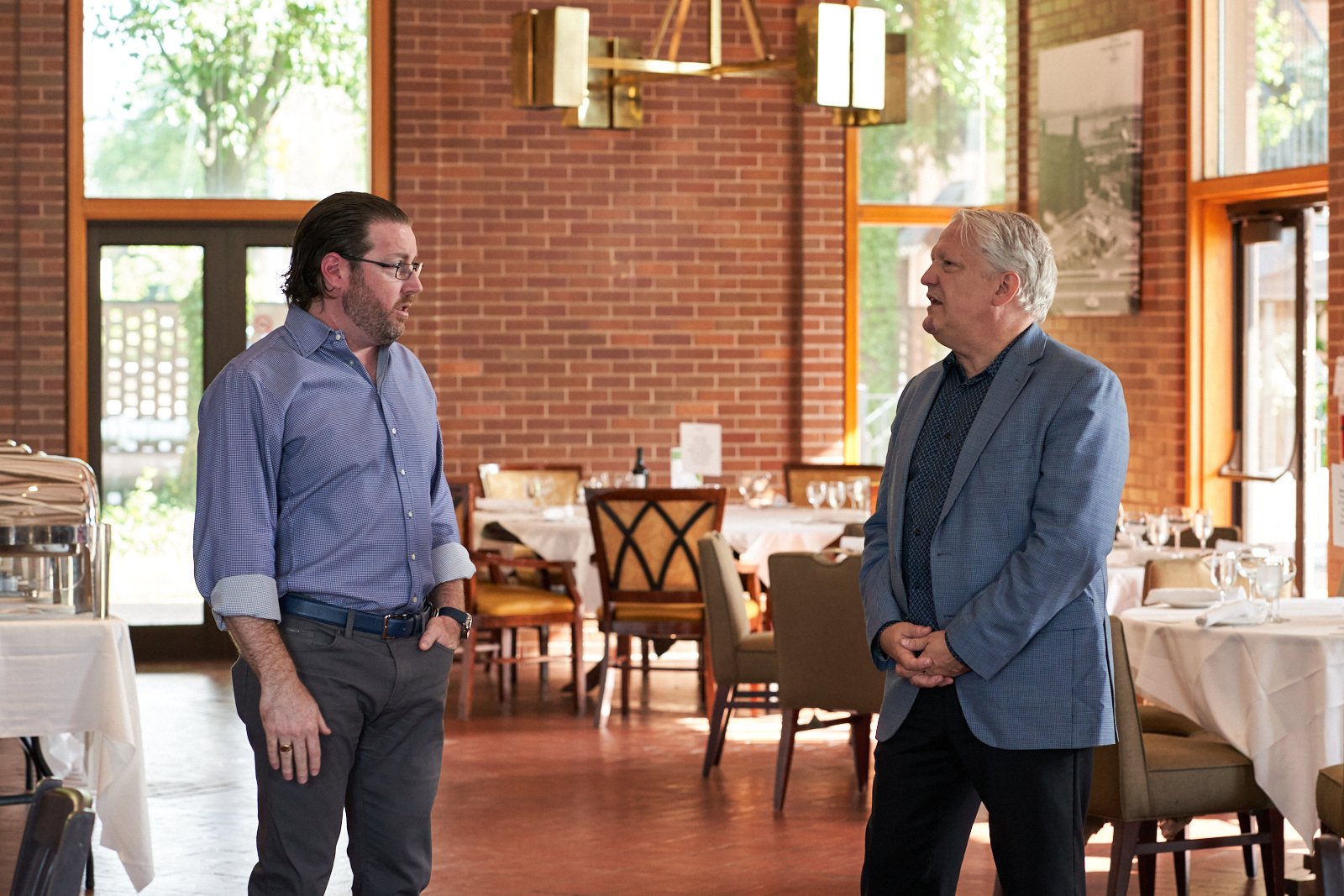 Adam Spencer and Steve Perpich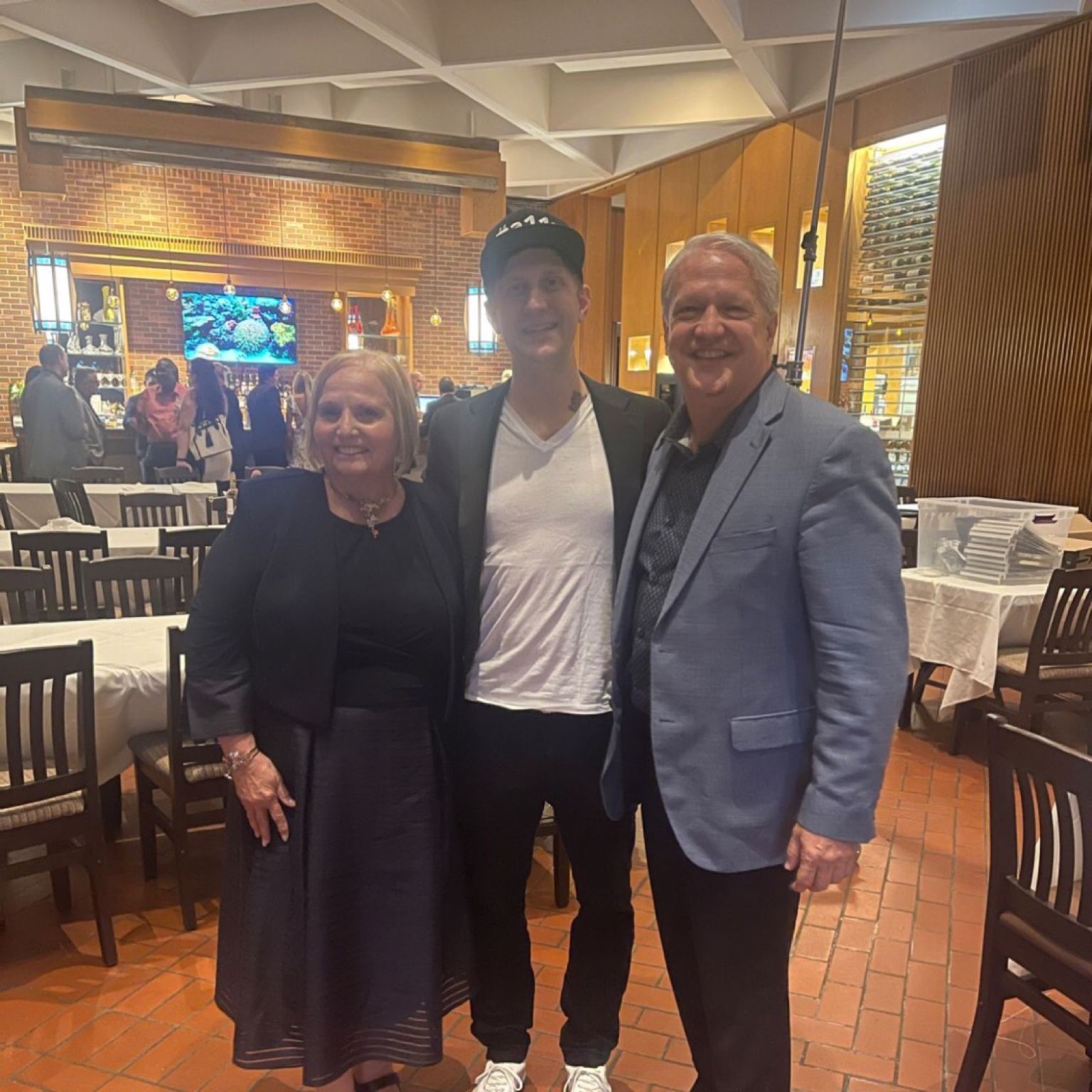 Judy Robinet, Cam Beaudoin and Steve Perpich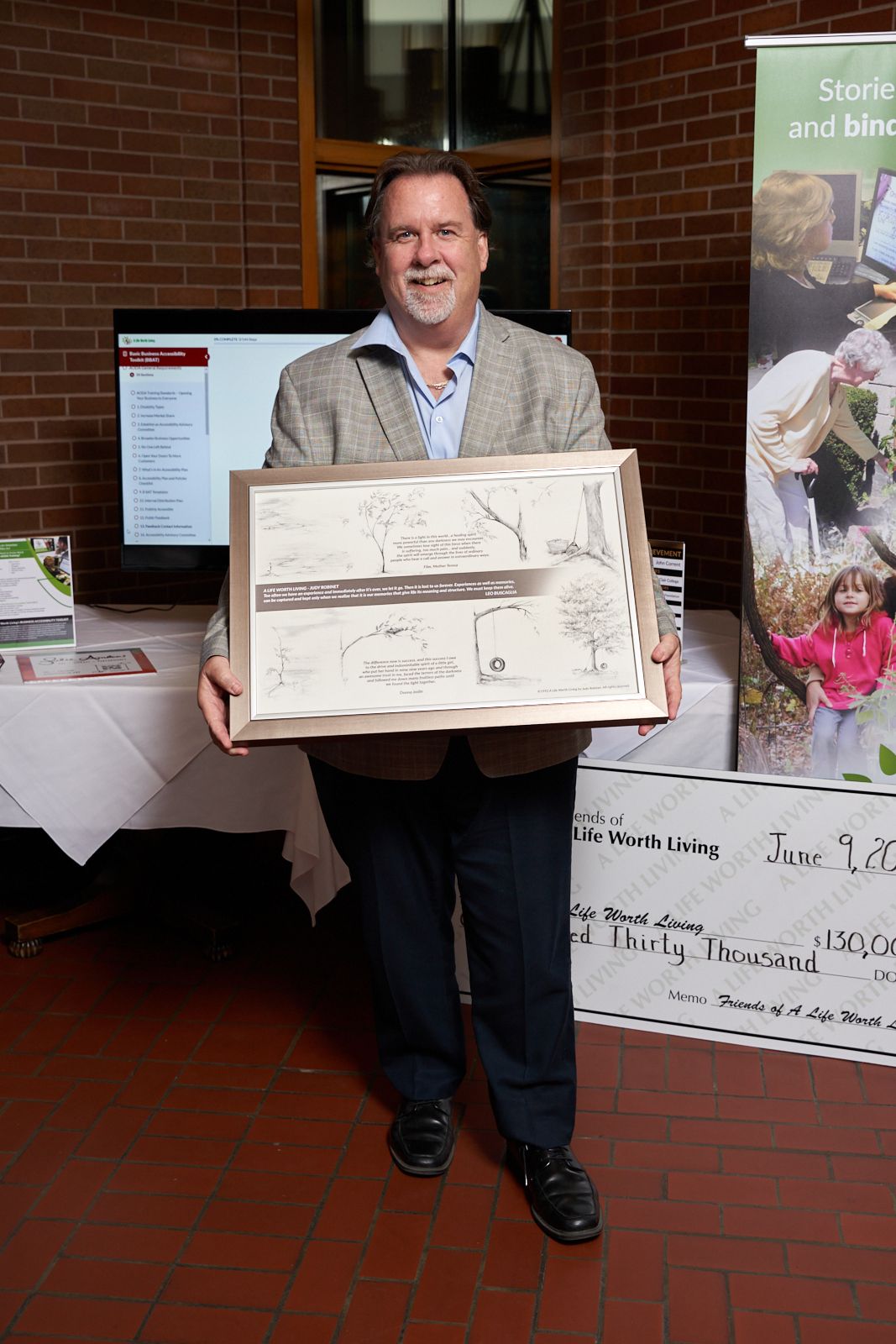 John Fairley holding an exclusive Julia Conlon Print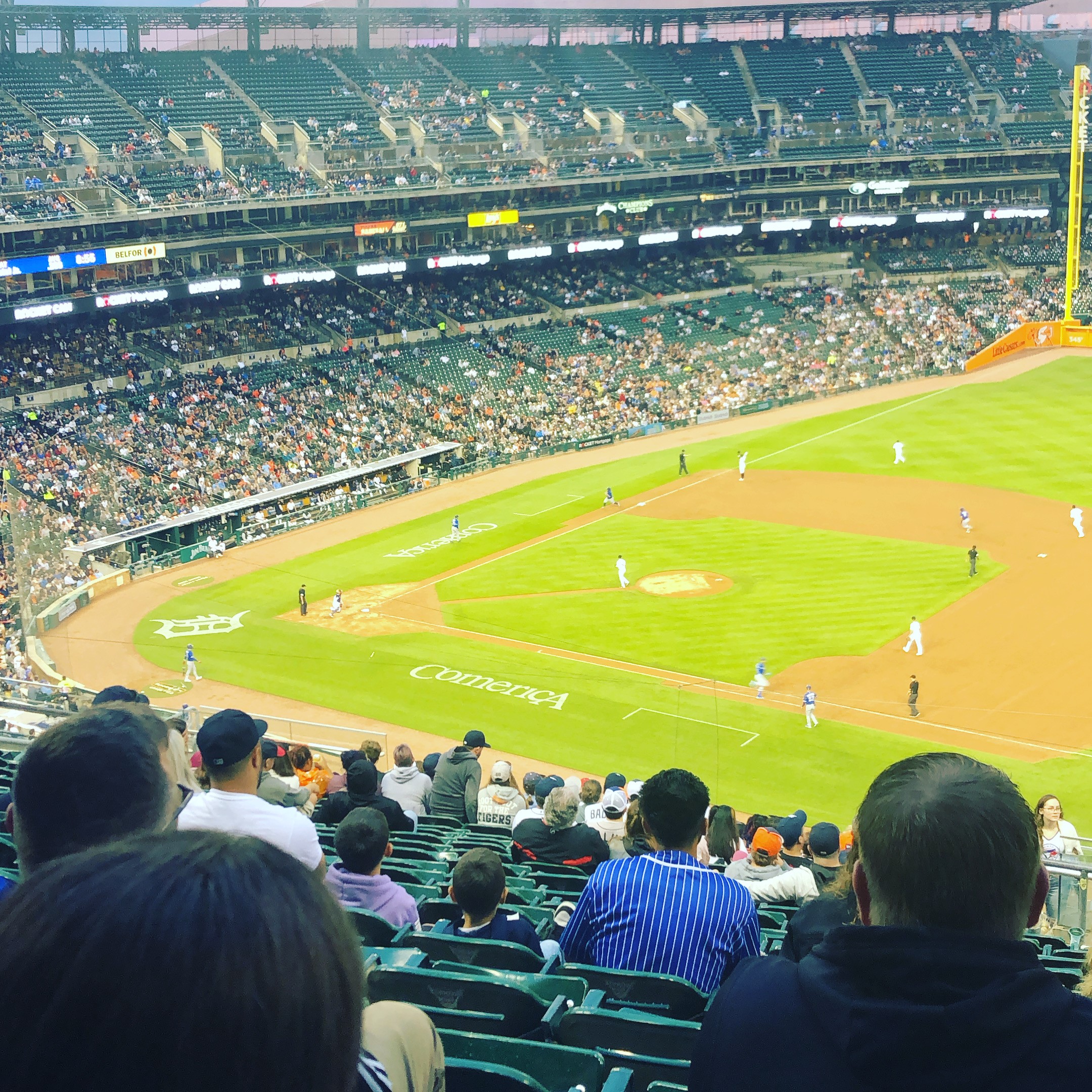 June 10th Tigers vs Jays at Comerica Park
We had a high energy group make it out to the Tigers/Jays game on June 10th.  A little rain but mostly sun and good times were had!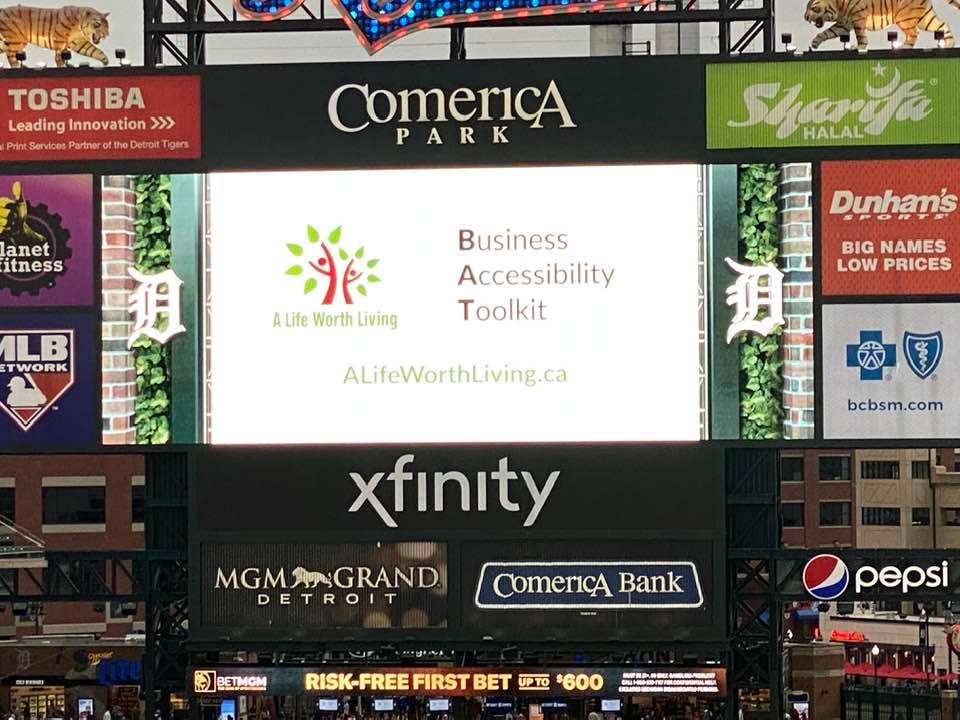 Our Business Accessibility Toolkit launch made it on the jumbotron.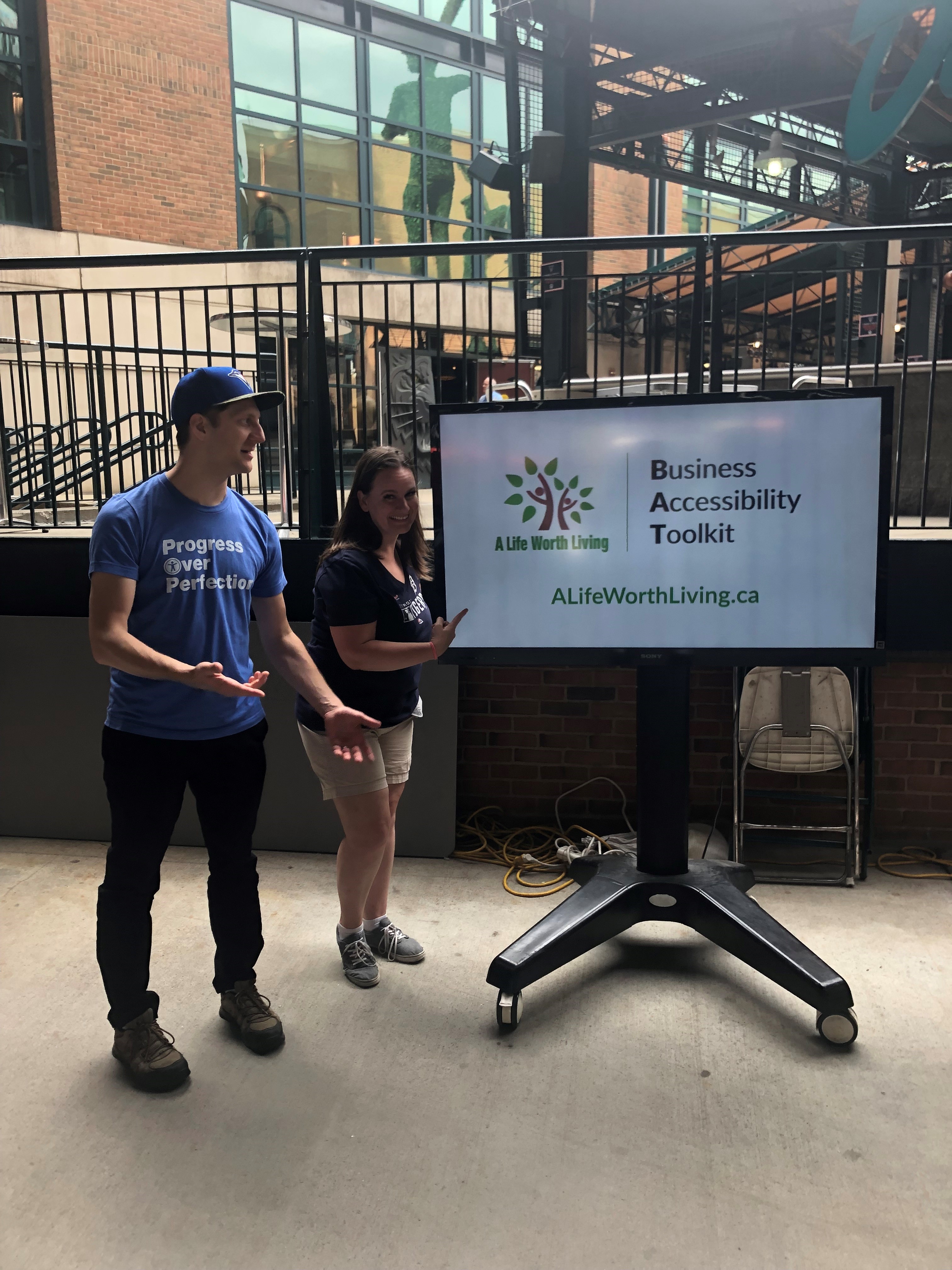 Cam Beaudoin and Sarah Roddy show off our info kiosk on the mezzanine.
Our Podcasts are now being carried on the Apple Platform! You can subscribe by using this link: Better Together – On Apple Podcasts or if you prefer Anchor/Spotify try here:  Better  Together – On Anchor/Spotify
Our Business Accessibility Toolkit (BAT) initial course is ready.  The Accessible Digital Communications (ADC)  Course is  a must for business owners and professionals to get a firm grounding in accessibility concepts and universal design.   We have other courses being created with very important participants in the Accessibility space.  Currently we are coordinating courses for accessibility coding, audio description and document accessibility.  These offerings are aimed at providing specific professional skill development.
A Life Worth Living consistently creates defined goals and sets them as milestones that we track to in order to provide concrete examples of our progress for our team and the public.   The current targets that we are sharing for 2022 are:
And A Continued Thank You…
A Life Worth Living would like to extend a special thank you again to the Paradise Gaming Centre and  Ontario Charitable Gaming Association – It is through the opportunity to raise bingo revenues that we are able to continue our work building our resource library to help change the disability narrative one story at a time. Play Bingo!  Thank you.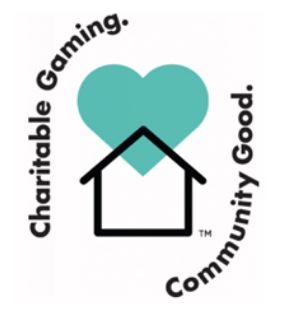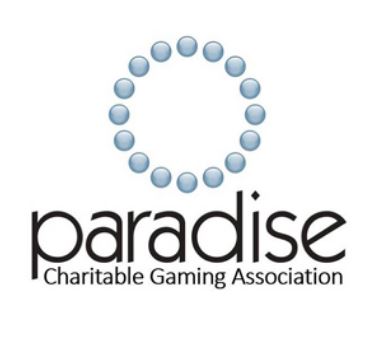 With your donation to our online Resource Library and experienced-based Training Courses, you open the door to answers.
Let's change the Disability Narrative One Story at a Time.
You can also help A Life Worth Living by sharing our stories the following ways: