Newsletter February 2022
Welcome Back!
February 28th is Rare Diseases Day. In the 2017 Rare Diseases Working Group Report written by Critical Care Services Ontario, rare diseases are defined as serious, chronic conditions that are debilitating or life-threatening. They affect 1 in 12 or nearly 3 million Canadians. To date, approximately 7,000 rare diseases have been identified and new rare conditions are being discovered each year. Anne Marie Carr is one. She was diagnosed with hATTR amyloidosis in 2015. She says "I know my husband feels like the old me has been taken away from him. He feels he has been cheated by this disease, [it] has robbed him of the way I used to be, and the things that we used to do. But we can't always think about the things that we can't do. It's better if we can think about the things that we can do — focus on the positives." She was invited by one of the pharmaceutical companies to head up a support network. And that's where Amyloidosis Canada sprung from. Quoting Anne Marie: "Once I got my head out of the physicality [of the disease], I thought: let's see we can help other people."

Latest Resource Library Articles
In 2015, Anne Marie Carr was told she only had three years left to live.
Anne Marie Carr says that when she found out she only had three years left to live in 2015, her thoughts immediately went to her granddaughter. Carr wanted to be there for all the major milestones in her life, so to have a five-year long journey to a diagnosis end with this news was heartbreaking.
The Canadian Organization for Rare Disorder's (CORD) is a non-profit organization dedicated to the enhancement of lives of all persons affected by rare disorders through an educational and informational support network.
The European Organisation for Rare Diseases (EURORDIS) is the voice of 30 million people affected by rare diseases throughout Europe.
What's Happening
Our Podcasts are now being carried on the Apple Platform! You can subscribe by using this link: Better Together – On Apple Podcasts or if you prefer Anchor/Spotify try here: Better Together – On Anchor/Spotify
We are currently producing new episodes so subscribe to our podcasts to receive updates.
Our Business Accessibility Toolkit (BAT) initial course is ready. The Accessible Digital Communications (ADC) Course is a must for business owners and professionals to get a firm grounding in accessibility concepts and universal design. We have other courses being created with very important participants in the Accessibility space. Currently we are coordinating courses for accessibility coding, audio description and document accessibility. These offerings are aimed at providing specific professional skill development.
Milestones
A Life Worth Living consistently creates defined goals and sets them as milestones that we track to in order to provide concrete examples of our progress for our team and the public. The current targets that we are sharing for 2022 are:
We are fast approaching 2500+ followers on Facebook. Some of our posts are motivating lively conversations.

"Soft Launch" of our core Business Accessibility Toolkit in Q1 with full launch in Q2 – still on track!

Premium Courses are being added in partnership with our allies to build skills you can use in your profession. The first course is being readied for testing by our team and partners.
And A Continued Thank You…
A Life Worth Living would like to extend a special thank you again to the Paradise Gaming Centre and Ontario Charitable Gaming Association – It is through the opportunity to raise bingo revenues that we are able to continue our work building our resource library to help change the disability narrative one story at a time. Play Bingo! Thank you.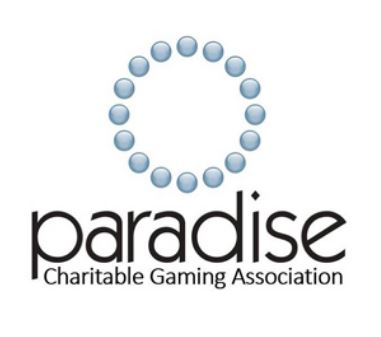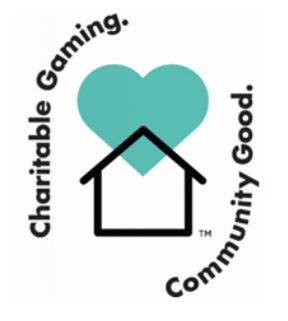 We Need Your Help
With your donation to our online Resource Library and experienced-based Training Courses, you open the door to answers.
Let's change the Disability Narrative One Story at a Time.
Spread The Word
You can also help A Life Worth Living by sharing our stories the following ways: