Disabled Israeli minister left out of inaccessible climate conference
By Lahav Harkov | The Jerusalem Post, November 1, 2021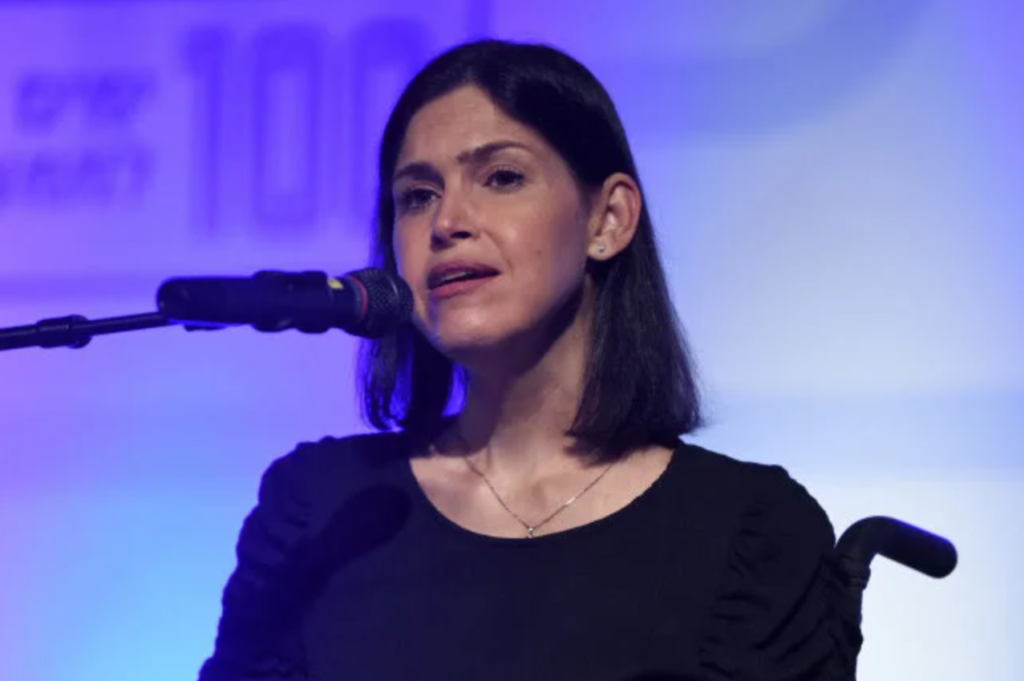 Energy Minister Karin Elharrar left the conference after two hours of unsuccessful attempts to get into the conference from several entrances.
GLASGOW – Energy Minister Karin Elharrar was left out in the cold on Monday, unable to enter the
UN Climate Change Conference
, which she had traveled from Israel to Glasgow to attend, because it was not handicap accessible.
Elharrar, who has muscular dystrophy, uses a wheelchair and a special handicap-accessible vehicle to get around. She was taken to several entrances and was unable to get into the conference from any of them.
Elharrar was also asked to take a shuttle, but it was not handicap accessible.
After two hours of attempts, she left the conference.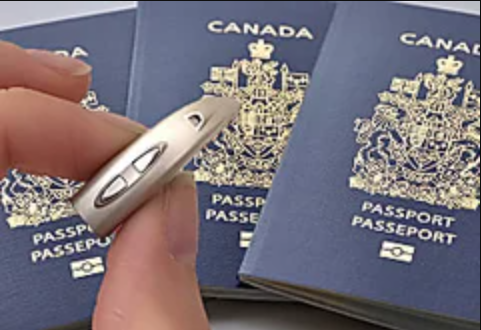 "I went to the international climate conference to promote the joint struggle in the climate crisis through meetings with my counterparts around the world," she said. "Unfortunately, that was not possible because of accessibility problems that have no justification in the year 2021."
Elharrar expressed hope that the lesson of the incident had been learned so that she can focus on advancing green energy, removing obstacles and promoting energy efficiency at the conference on Tuesday.
Prime Minister Naftali Bennett
called Elharrar and said the situation was unacceptable and that he would make sure she would enter the conference in his motorcade on Tuesday morning.
Foreign Minister Yair Lapid said the climate conference's organizers should know that "you cannot take care of the future, the climate and sustainability, without taking care of people, accessibility and people with disabilities."
UK Ambassador to Israel Neil Wigan tweeted that he was "disturbed to hear that [Elharrar] was unable to attend meetings at COP26. I apologize deeply and sincerely to the Minister. We want a COP Summit that is welcoming and inclusive to everyone."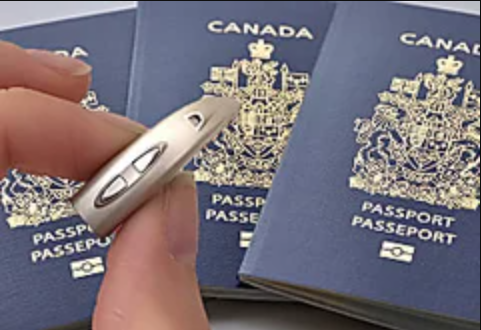 According to the conference's website, "The venue, events and exhibits are wheelchair accessible."
The UN Climate Change Conference did not respond to a request for comment.
About This Article:
A Life Worth Living has copied the content of this article under fair use in order to preserve as a post in our resource library for preservation in accessible format. Explicit permission pending.
Link to Original Article: https://m-jpost-com.cdn.ampproject.org/c/s/m.jpost.com/environment-and-climate-change/disabled-israeli-minister-left-out-of-inaccessible-climate-conference-683730/amp