Blind and deaf man can't communicate on a flight until teen girl reaches for his hand
By Ashleigh Schalkwyk | SBLY Spotlight, May 4, 2021
I had to get the tissues when I heard what they talked about.
Have you ever heard the phrase "it was simply meant to be"?
Well, this story is about just that. One man and one teen happened to be in exactly the right place, at exactly the right time. Their serendipitous and unforgettable connection on a 5-hour-long Alaska Airlines flight went viral, touching the hearts of more than 1 million people.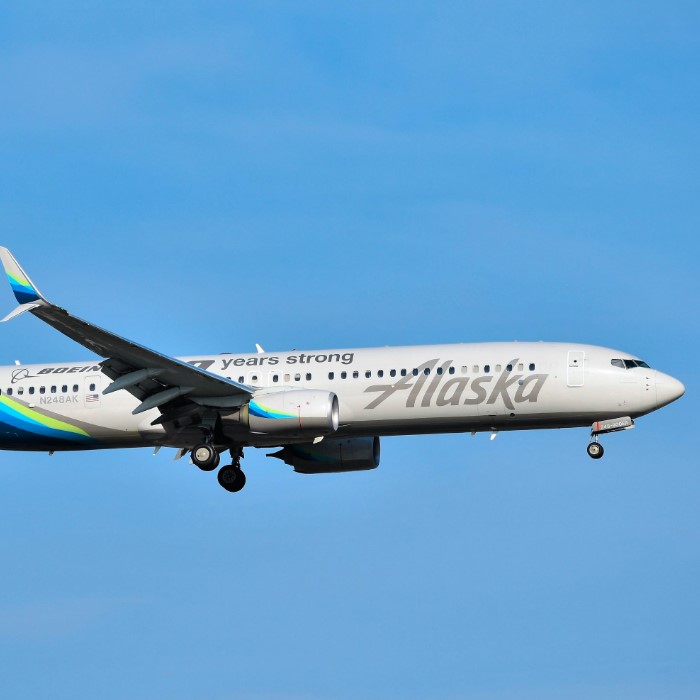 15-year-old Clara Daly was traveling with her mother, Jane. They were returning from Boston, where they had just helped Jane's mom move into her new home. But fate had other plans.
Unfortunately, their flight was canceled and they found themselves scrambling to the airport to catch an earlier flight home.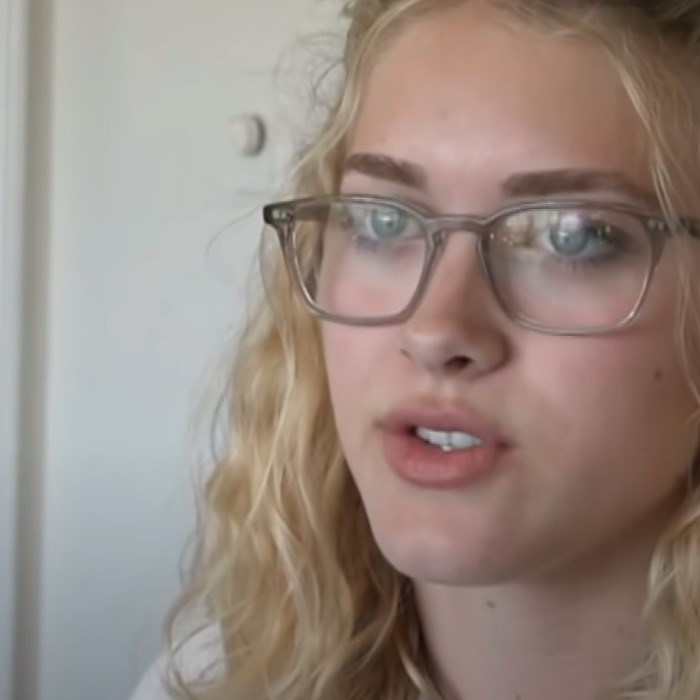 After their original flight was canceled, they were rebooked on an Alaska Airlines flight to Portland, where they could then go on to their destination.
But when a voice came through the loudspeaker an hour into their flight, Clara had no idea just what was about to happen.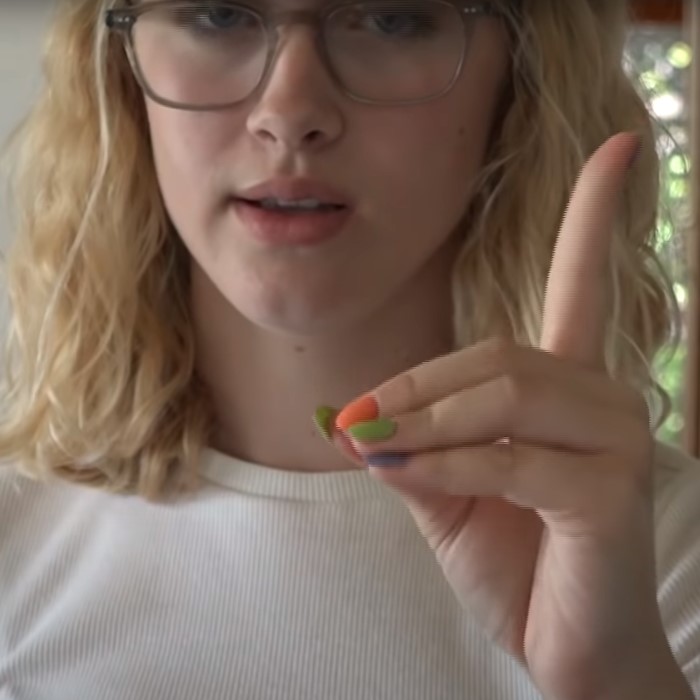 64-year-old Tim Cook also happened to be on that flight that day, but he was having trouble. Tim, from Portland, Oregon, is deaf and blind. This means that it's very difficult for him to communicate with most of the people around him.
He was trying to tell the flight attendants something, but they were having a hard time understanding him.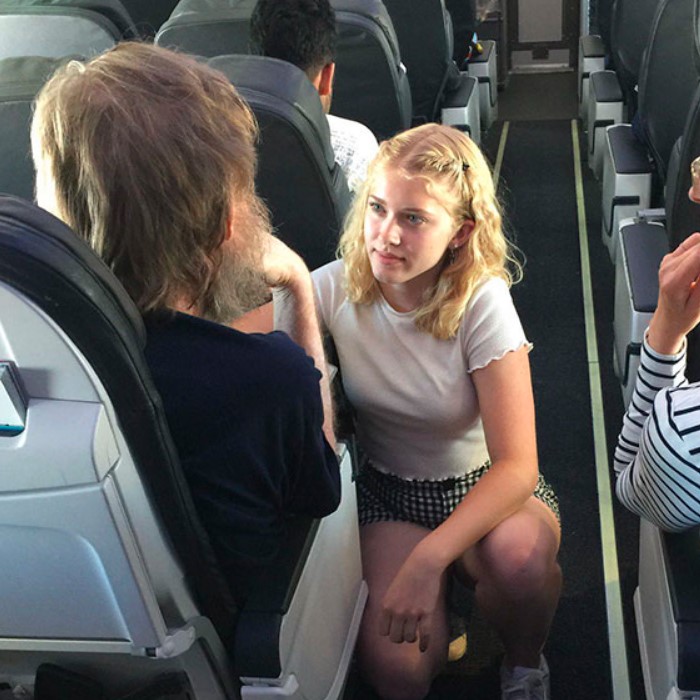 Tim was trying to convey what he needed, to no avail. After trying to understand what he was saying, the flight attendants eventually decided to ask for some help.
"Does anyone on board know American sign language?" they asked over the loudspeaker.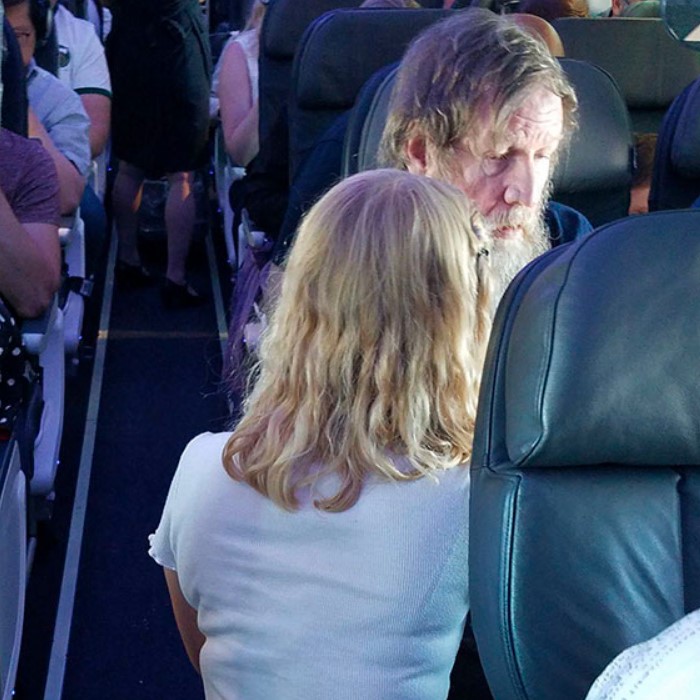 Now, it just happened that Clara suffered from dyslexia. To help with her dyslexia, she had learned American Sign Language because it was the easiest foreign language for her to learn.
When she heard the request, she immediately stepped up to help.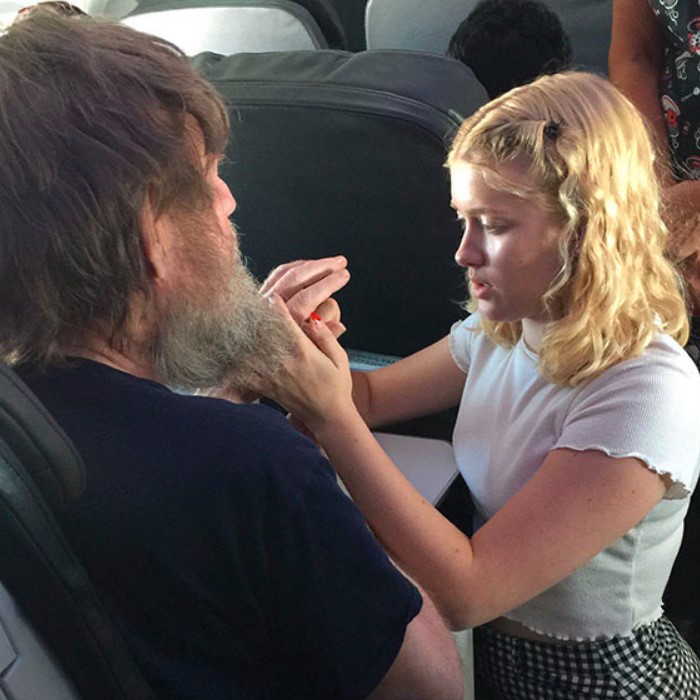 "I wanted to help," she told PEOPLE, "because that's what people are supposed to do."
So Clara got up, went over to Tim, and knelt down at his feet. She took his hand with hers and traced her finger on one of his palms.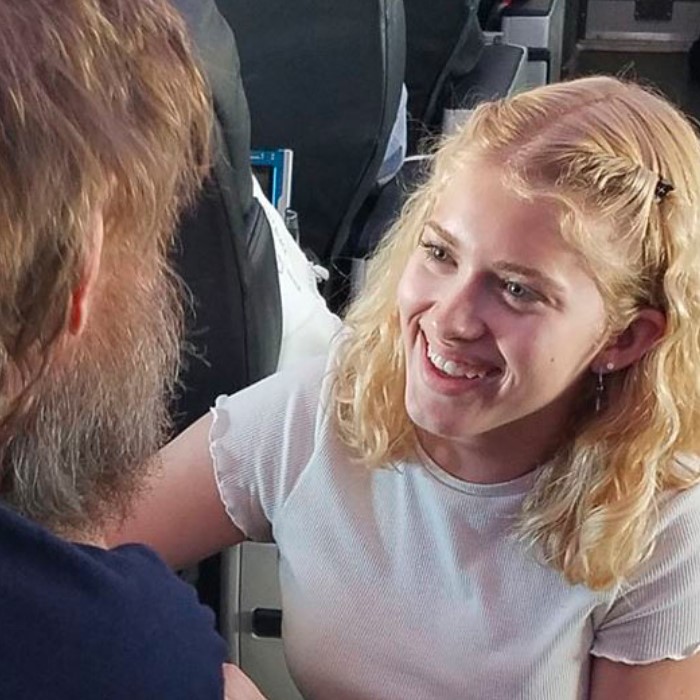 Another passenger aboard the flight saw Clara holding Tim's hand and immediately realized what she was doing:
"It appeared he was both deaf and blind, as I observed her signing into his hand for him to feel her words," Lynette Scribner wrote in a moving Facebook post.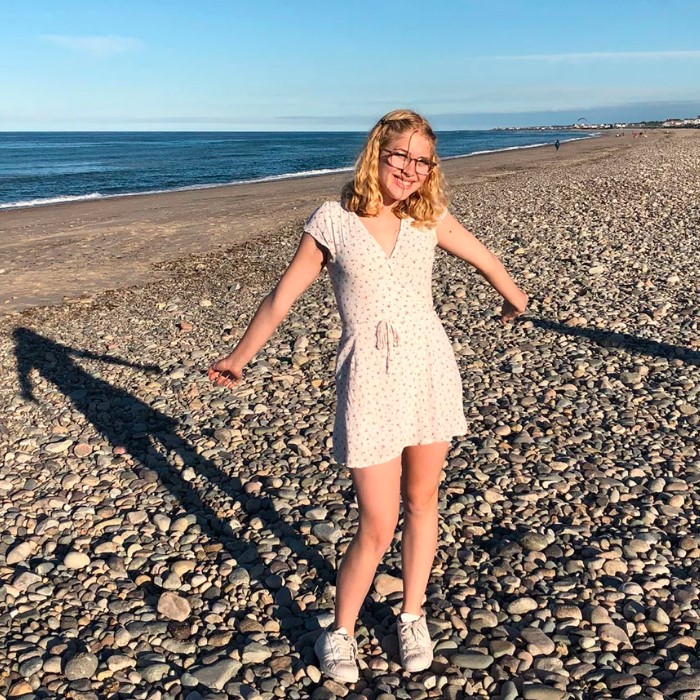 Lynette's post continued:
"The flight attendants sincerely wanted to assist him, but had no way to communicate. I watched as they didn't flinch when he reached out to touch their faces and arms. They took his hand and tried so hard to communicate with him, to no avail. He had some verbal ability, but clearly could not understand them."
"How are you? Are you okay?" Clara signed into his palm.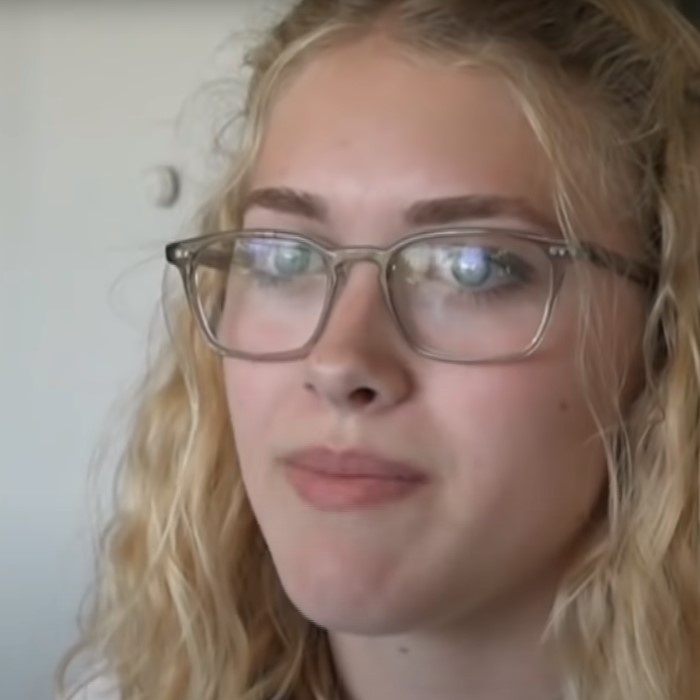 Clara and Tim communicated back and forth, using sign language. Tim had just wanted a glass of water, but he completely opened up to Clara. She went to sit with him at intervals throughout the flight.
"He just needed somebody to talk to," Clara told PEOPLE.
Lynette, whose post about Tim and Clara has amassed over 600,000 shares, only had beautiful things to say about the touching scene.
"I can't say enough about this beautiful young woman named Clara who didn't think twice about helping her fellow passenger. It was a beautiful reminder, in this time of too much awfulness, that there are still good, good people who are willing to look out for each other."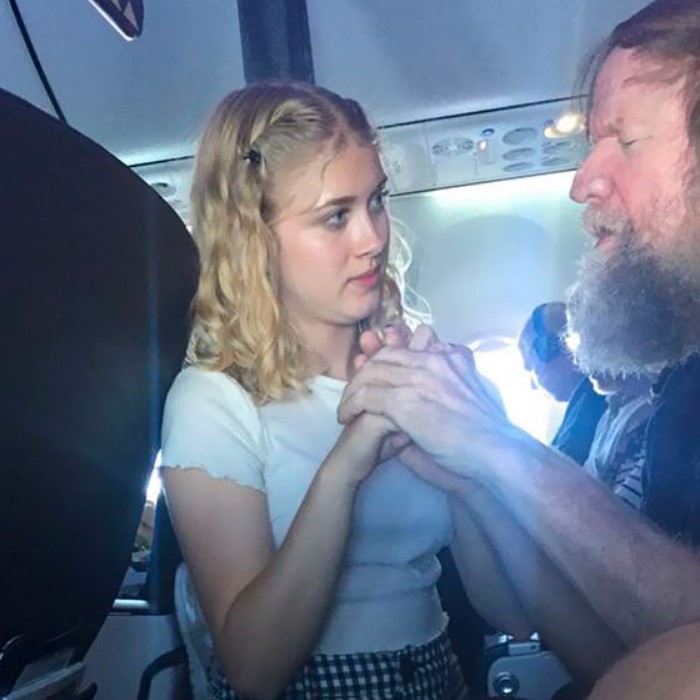 Clara believes that she was on that flight for a reason that day, and her connection with Tim is one she'll never forget.
"After the flight, Clara told me she thought it was meant to be that our original flight was canceled and we were placed on this flight, so she could be there to help Tim," Jane Daly told Alaska Airlines.
About This Article:
A Life Worth Living has copied the content of this article under fair use in order to preserve as a post in our resource library for preservation in accessible format. Explicit permission pending.
Link to Original Article: https://spotlightstories.co/teen-can-talk-blind-deaf-man/