5 Ways To Help Your Kid With Special Needs Make Friends
By Patricia Tomasi | Huffington Post, August 22, 2017
Touching or following other children on the playground is how five-year-old Kellen tries to make new friends.
"I have to intervene at that point," says Kellen's mom, Heather Atkinson-Rossi. "I tell the children his name and explain that he doesn't have words but likes watching and running with others."
For the most part, Atkinson-Rossi says other children are accepting of Kellen, who has autism and is non-verbal, especially when they see him using an iPad to talk.
"They are very interested in seeing how it works," says his mom, who works as an educational assistant in a special day school for students with developmental delays. "Those with special needs are not so different and you never know where friendships will come from."
Though definitions vary across jurisdictions, children with special needs are typically described as having one or more behavioural issues, communication disorders, physical disabilities, developmental disabilities, acquired brain injuries, mental health disorders, or long-term health conditions such as cerebral palsy or autism spectrum disorder (ASD).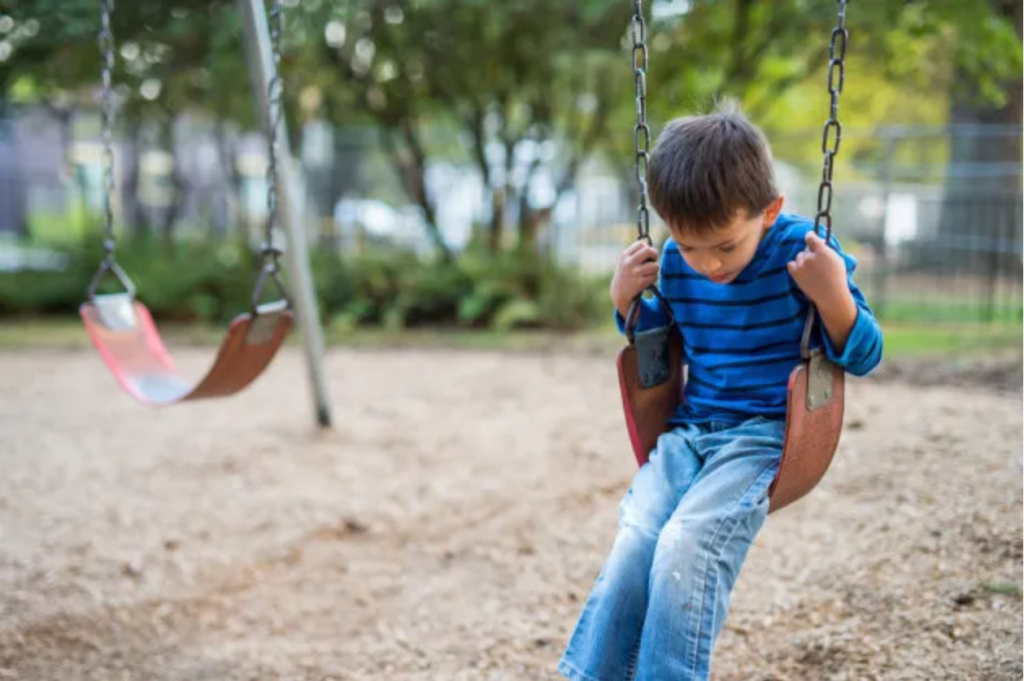 Besides the simple enjoyment kids get out of friendship, social inclusion for children with disabilities is critical in order for them to be able to become valued and contributing members of society. Unfortunately, research shows that disabled children are lonelier and more likely to be bullied, and over 50 per cent don't have any friends.
Here are five ways experts say parents can help their children with special needs make new friends this upcoming school year.
1. Enroll yourself in a social skills program and model what you learn to your child
Children with autism and neurodevelopmental disabilities such as learning disorders, Tourette Syndrome and attention deficit hyperactivity disorder (ADHD), can have a hard time reading social cues, understanding humour, sarcasm, interpreting body language and non-verbal cues. Kids with ADHD in particular struggle with self-regulation, and up to 70 per cent are rejected by their peers.
"Most parents can tolerate a kid being a little spacey and not being able to focus," says Heidi Bernhardt, President of the Centre for ADHD Awareness Canada (CADDAC). "It's when they're moody and irritable and having meltdowns that it takes a toll on relationships with other kids."
Bernhardt says she receives a lot of requests from parents about social courses for kids with ADHD, but she insists that "it's the parents we have to train."
To that end, CADDAC offers a two-day Parent Readiness Education Program (PREP) that teaches social skills to parents of children with ADHD. Tips include modeling specific social skills daily, providing immediate high levels of positive feedback, building positive parent-child relationships, staying in the present, and keeping feedback brief and simple.
Autism Ontario offers a social skills course called PEERS (Program for Education and Enrichment of Relational Skills), a 14-week program for parents, as well as their children, in grades 7 to 12. They also run webinars on how to build social skills in children with ASD in various settings.
2. Practice social skills at home with your child
For preschool children with cerebral palsy, the It Takes Two to Talk program has been proven successful in helping parents improve their child's social interactions by "tweaking" play and adjusting routines among other strategies.
Jenna Williams of Aurora, Ont., teaches primary students with autism. She suggests creating a storybook with your child about how to make friends and how to be a good friend.
"The story can have pictures and include phrases like, 'going to school is awesome because you get to meet new friends,' 'a friend is a person that you play with at school,' and 'friends can make you feel happy and excited to go to school every day,'" says Williams.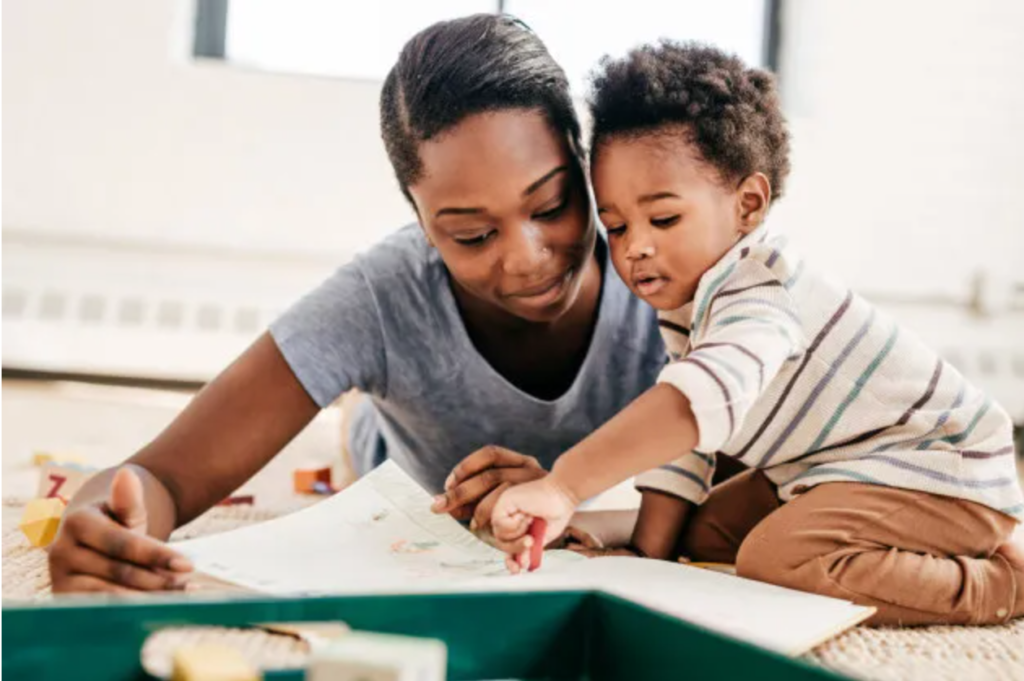 She advises reading the story before bed nightly, and for children who are non-verbal, creating a story that focuses more on play skills, such as sharing and taking turns.
"It's also good to practice these skills with patient siblings or cousins," says Williams. "You can prompt your child to ask a sibling to play and praise them no matter what that attempt looks like. If you can prep the other child beforehand to be accepting of your child's request, they can be set up for success."
3. Communicate with your child's school
Approximately one in 20 children under the age of 15 live with a moderate to severe disability.
Dr. Norm Forman, a psychologist and founder of Parent's Advocacy in the School in Toronto, believes social inclusion for children with special needs should be a built-in component of the education system.
"It's not enough to say we have children that go to recess and play with each other," says Dr. Forman. "If the school comes back and says they don't have any formal programs, parents should ask, 'Why not and what can we do about that?'"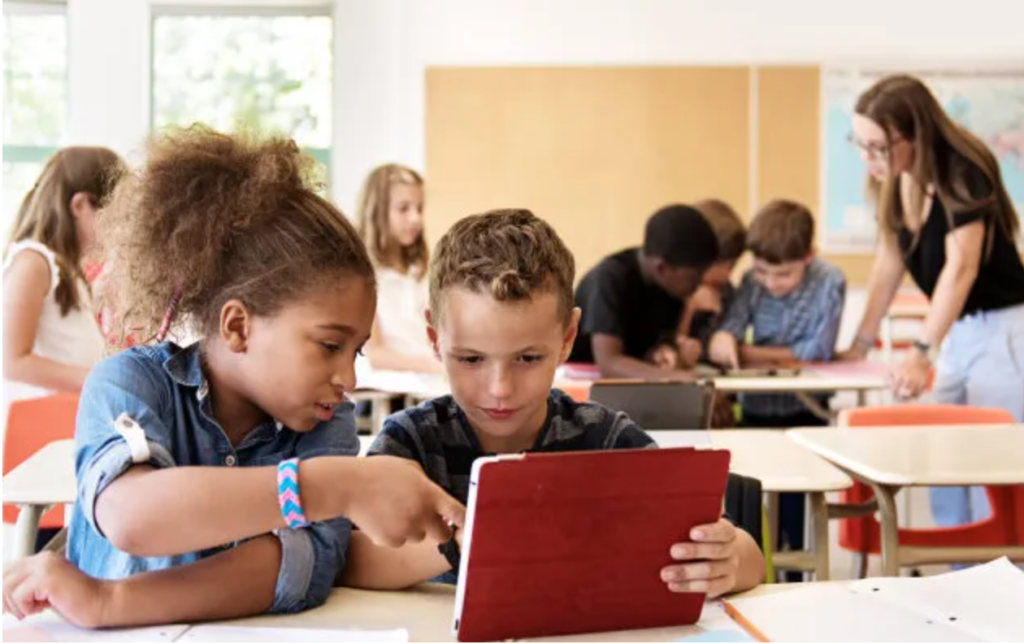 At Kellen's school, students are taught how to play with him, and last year, children actually began creating their own inclusive games and activities with Kellen. While out with Kellen in the community one day, his mother says, a girl from his class rushed over to introduce herself as Kellen's best friend and gave him a hug.
"It was the best feeling in the world," Atkinson-Rossi says.
4. Organize successful playdates
Try finding a parent and child that are "sympathetic to the situation," Bernhardt advises.
"You're not going to set up a playdate with a family or a child who thinks your kid is a terrible kid or not disciplined," she continued. "Try to find a kid with similar interests who is a little more patient and forgiving. Very often, if the kid is that way, so are the parents."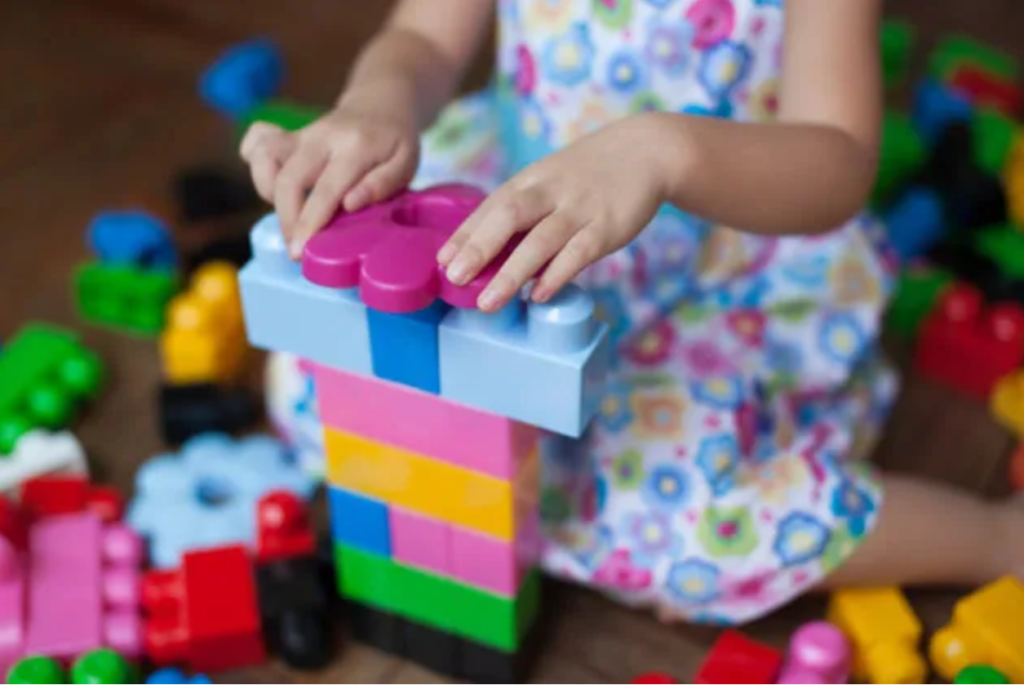 Ask your child's teacher for suggested names of children in the class who have similar interests and send along a note with your child to school, asking the other parent if they would be interested in scheduling a playdate with your child. Have a chat with the parent and decide how much information to provide "so you're not scaring them away or overloading them," Atkinson-Rossi says.
She also advises putting away toys the child has difficulty sharing prior to the playdate and limiting the amount of the time to no longer than an hour-and-a-half. Supervise the first few get-togethers, giving your child behaviour reminders in the moment and reward your child for good behaviour as soon as the playdate is over.
5. Enrol your child in extracurricular activities
A great way for your special needs child to make new friends is through extracurricular activities. This also helps them build their social skills.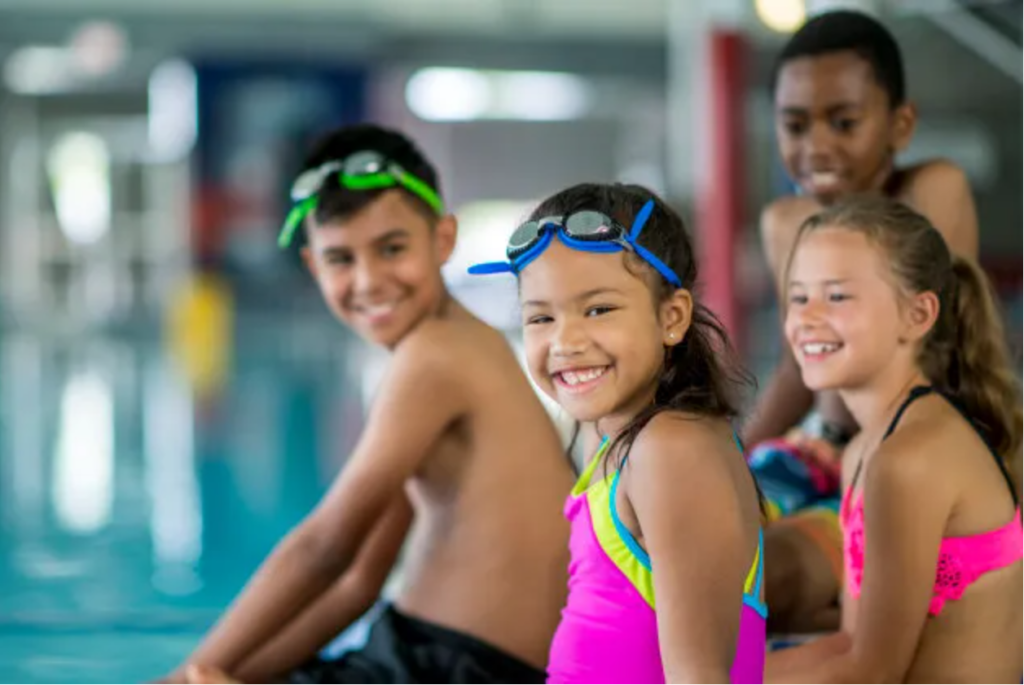 "The development of anxiety and depression are real fears for a lot of our families," says Family Support Coordinator L.B. Brown, of Autism Ontario. "I have families who say their children will not leave the basement."
Brown is one of nine coordinators across Ontario who help families participate in extracurricular activities. Called "Social Learning Opportunities," whether it's going to the movies or taking an art class, Brown works to make the facility autism-friendly and make sure the kids are in a supportive environment.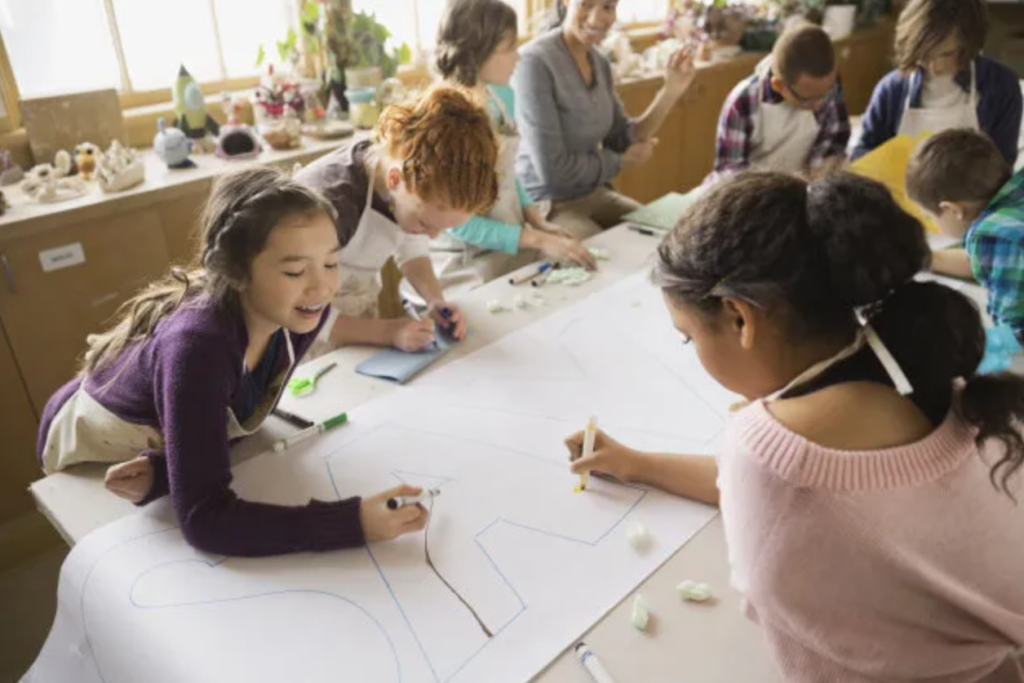 Though the above tips are helpful, experts all agree that more work needs to be done in the area of social inclusion and special needs.
"We keep working on ways to fix children as opposed to accepting them and helping them in social situations," says Donna Koller, lead researcher at IMPAKT, an ongoing study in partnership between Ryerson University and the Hospital for Sick Children with the aim of improving social inclusion for children with disabilities.
Mom Atkinson-Rossi agrees that more education is needed.
"Especially in the early years," she says. "If kids are told about their special needs peers, they accept them as they are. Awareness creates acceptance."
About This Article:
A Life Worth Living has copied the content of this article under fair use in order to preserve as a post in our resource library for preservation in accessible format.  Explicit permission pending.
Link to Original Article: https://www.huffpost.com/archive/ca/entry/special-needs-children-friends_a_23157897