What's Current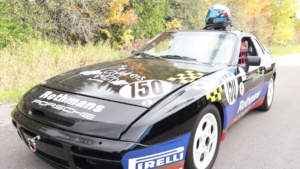 How can Mark drive a 1988 Porsche Rothmans Turbo Cup up to speeds of 300km an hour on a crowded racetrack winning 15 races and 2 Championships?  Mark says, "Since I have almost 20% of my hearing, I adapt."  Adapting isn't unique to Mark.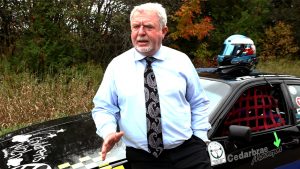 October is Disability Employment Awareness Month designated to give us the opportunity 'to promote employment inclusion for people with disabilities and to celebrate the many varied contributions of workers with disabilities.'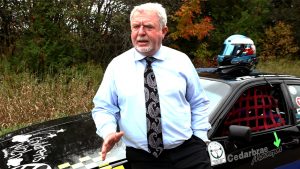 It is one thing to legislate disability inclusion but if you have not 'been there', it can be a whole new world to know how to follow through.  Even with a personal, academic and professional background in disability, the how-to is sometimes too daunting.