Resource Library > Accessibility Organizations
'Accessibility Organizations' Posts
Subcategories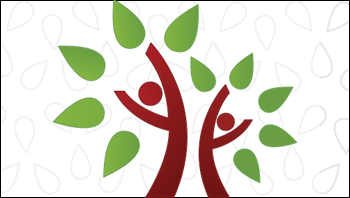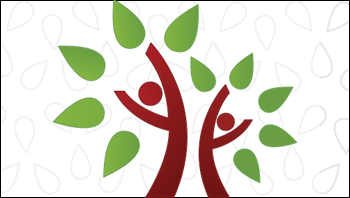 Municipal Accessibility Working Group
the site has been established by AMCTO – the Association of Municipal Managers, Clerks & Treasurers of Ontario – with financial support from the Ministry of Community & Social Services…
Visit Resource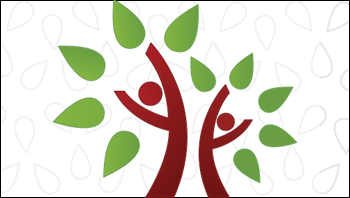 The Ontario Disability Network
The ODEN is a professional body of employment service providers united to increase employment opportunities for people who have a disability.
Visit Resource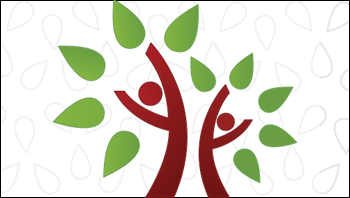 SenseAbility
is Canada's only national, bilingual business network dedicated to helping private and public sector organizations become more accessible and inclusive of people with disabilities. Learn how we can help your…
Visit Resource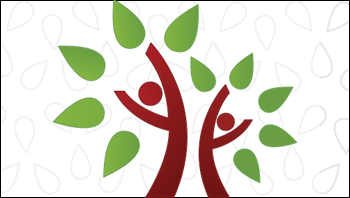 Government of Canada
provides access to services and information for persons with disabilities, family members, caregivers and all Canadians.
Visit Resource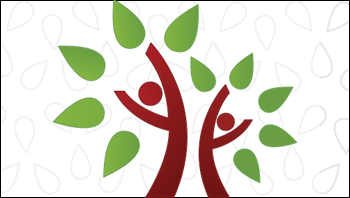 Council of Canadians with Disabilities (CCD)
is a national human rights organization of people with disabilities working for an inclusive and accessible Canada.
Visit Resource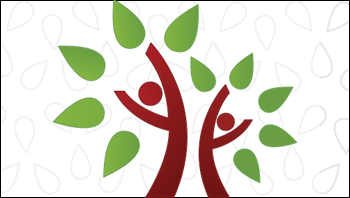 Active Living Alliance for Canadians with a Disability
the focal point for this organization is active living for Canadians with a disability. The alliance partners with national organizations in Canada such as Canadian Paralympic Committee, Canadian Amputee Sports…
Read More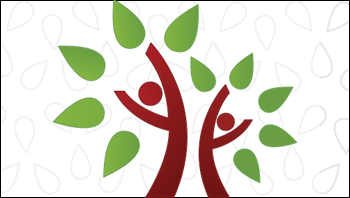 Access Guide Canada – Guide to accessible places in Canada by community
Visit Resource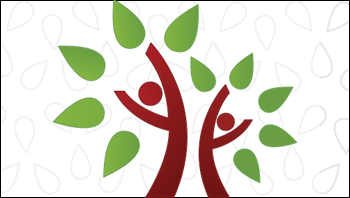 The Global Alliance on Accessible Technologies and Environments (GAATES)
GAATES is the leading international organization dedicated to the promotion of accessibility of the built and virtual environments and to promoting the Guiding Principles of the United Nations Convention on the Rights of Persons with Disabilities (CRPD).
Visit Resource