Founding Partners
A Life Worth Living is grateful for their partners who provided seed money for our initiative while it was still just a distant dream. They are recognized below in order of their involvement:
Founding Partners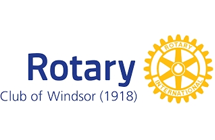 The Rotary Club of Windsor 1918 provided seed money and expertise. Rotary International is an international service organization whose stated purpose is to bring together business and professional leaders in order to provide humanitarian service and to advance goodwill and peace around the world.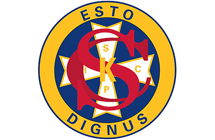 The Columbian Squires of Ontario is part of an international youth fraternity run by the Knights of Columbus for Catholic boys between the ages of 10 and 18. It has been described as "an athletic team, a youth group, a social club, a cultural and civic improvement association, a management training course, a civil rights organization and a spiritual development program all rolled into one.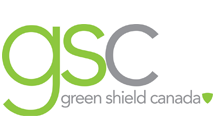 Furnishing our office,  Green Shield Canada is a not-for-profit benefits carrier that provides drug, dental, extended health care, vision, hospital and travel benefits for groups and individuals, as well as administration services.